Training Programmes
Add confidence to your presentations, engage an audience, control their attention and deliver a clear, effective message
Learn more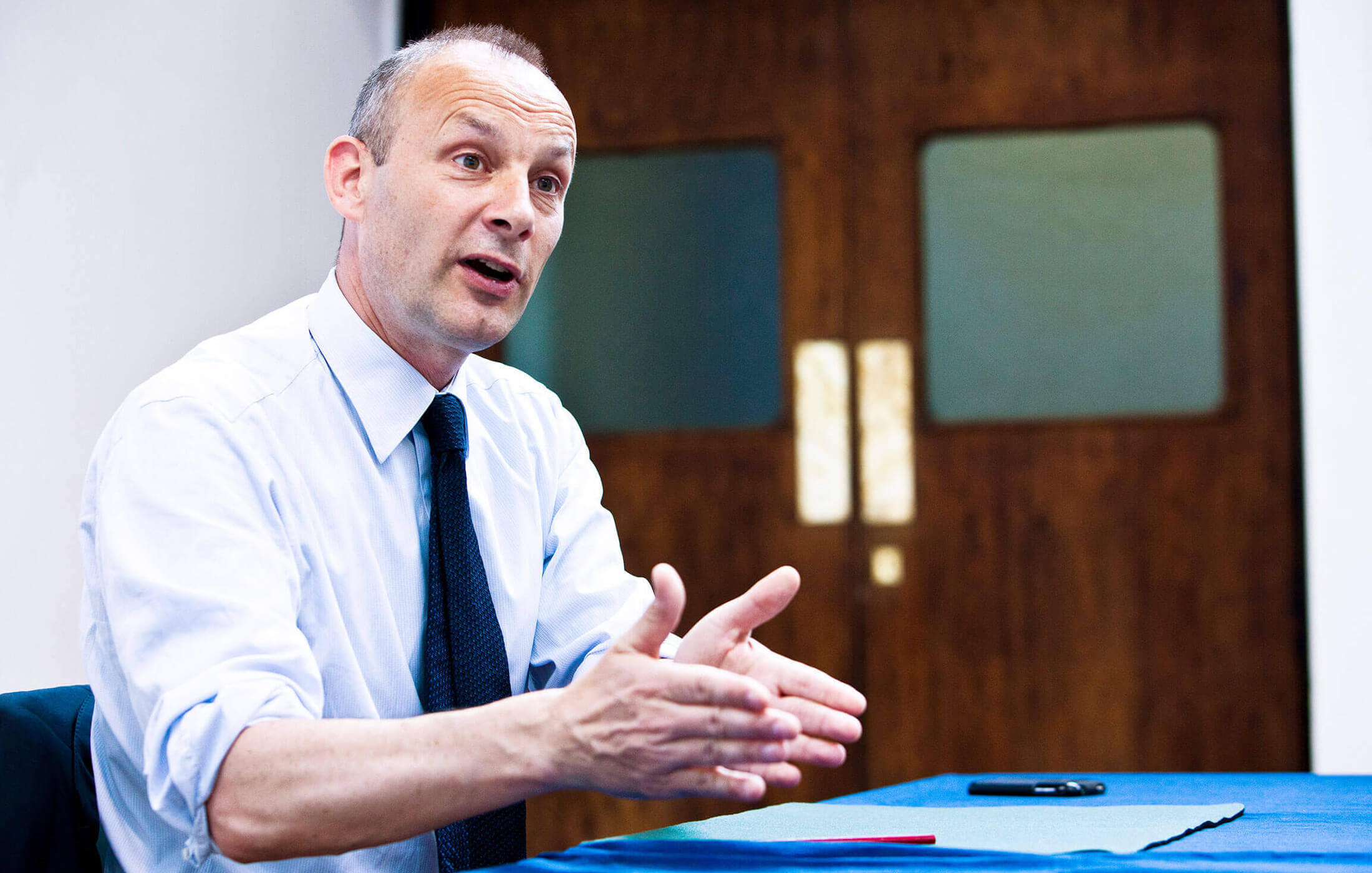 Half Day, One Day or Two Day Programmes
All the communication skills taught in these sessions are directly transferable to business.
Since magic will be a new skill to all, the sessions are suitable across the corporate hierarchy, and the atmosphere is underpinned by fun and humour.
Suitable for small teams between 8-20 people.
*Where appropriate, participants will be filmed, helping them to see immediately how small adjustments can dramatically improve presentation skills.
One to one sessions
Also available, one to one sessions, ideal for those with an upcoming presentation and where nerves may be affecting your approach.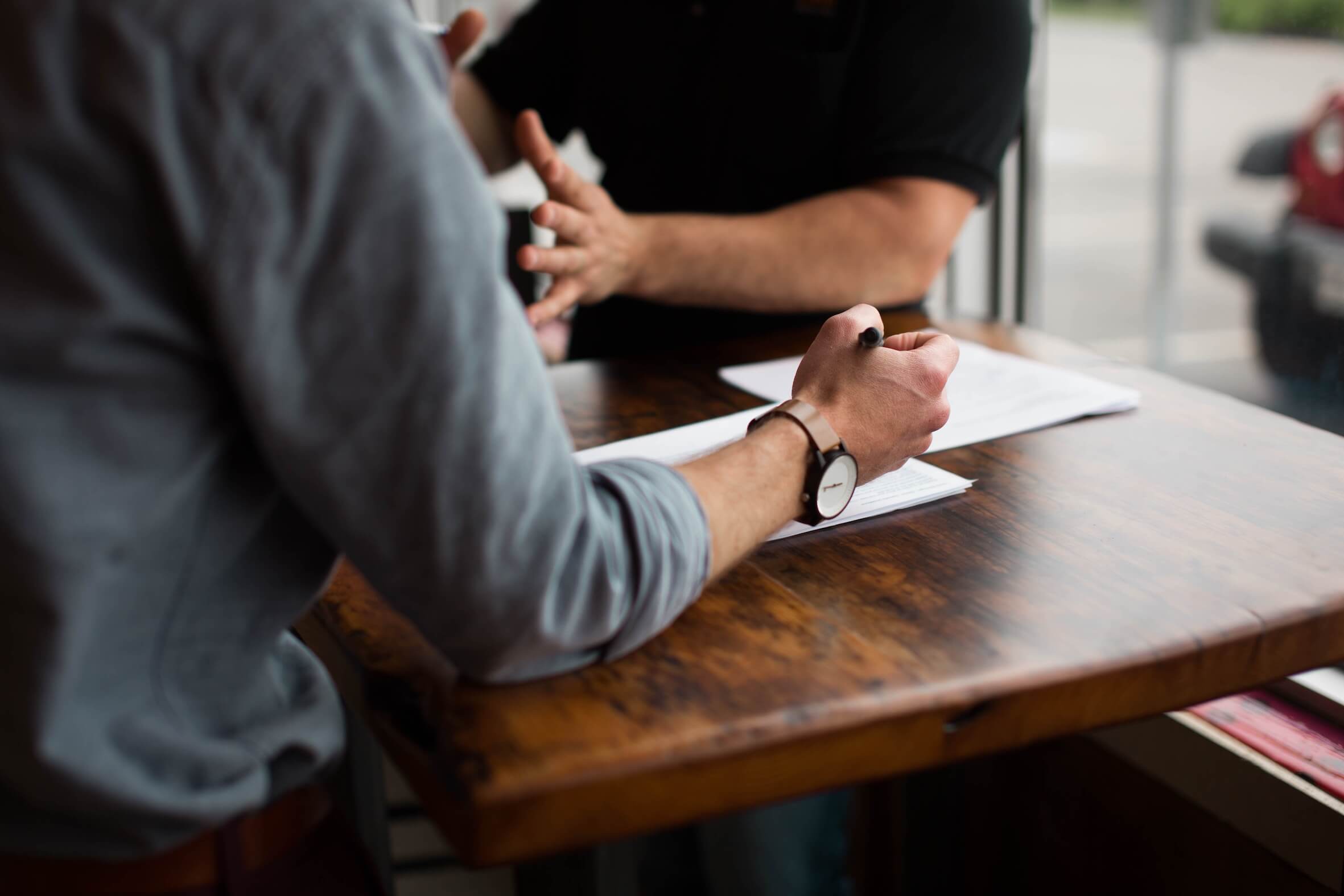 Featured Clients
"Thank you very much for a fantastic masterclass last night! Students were absolutely bowled over and scored it 4.9 out of 5. Which is basically unheard of for a masterclass..."
"I have become a more confident, engaging and emotionally intelligent presenter."