Magic for Magicians
Lectures and one to one sessions aimed at magicians at all levels
Learn more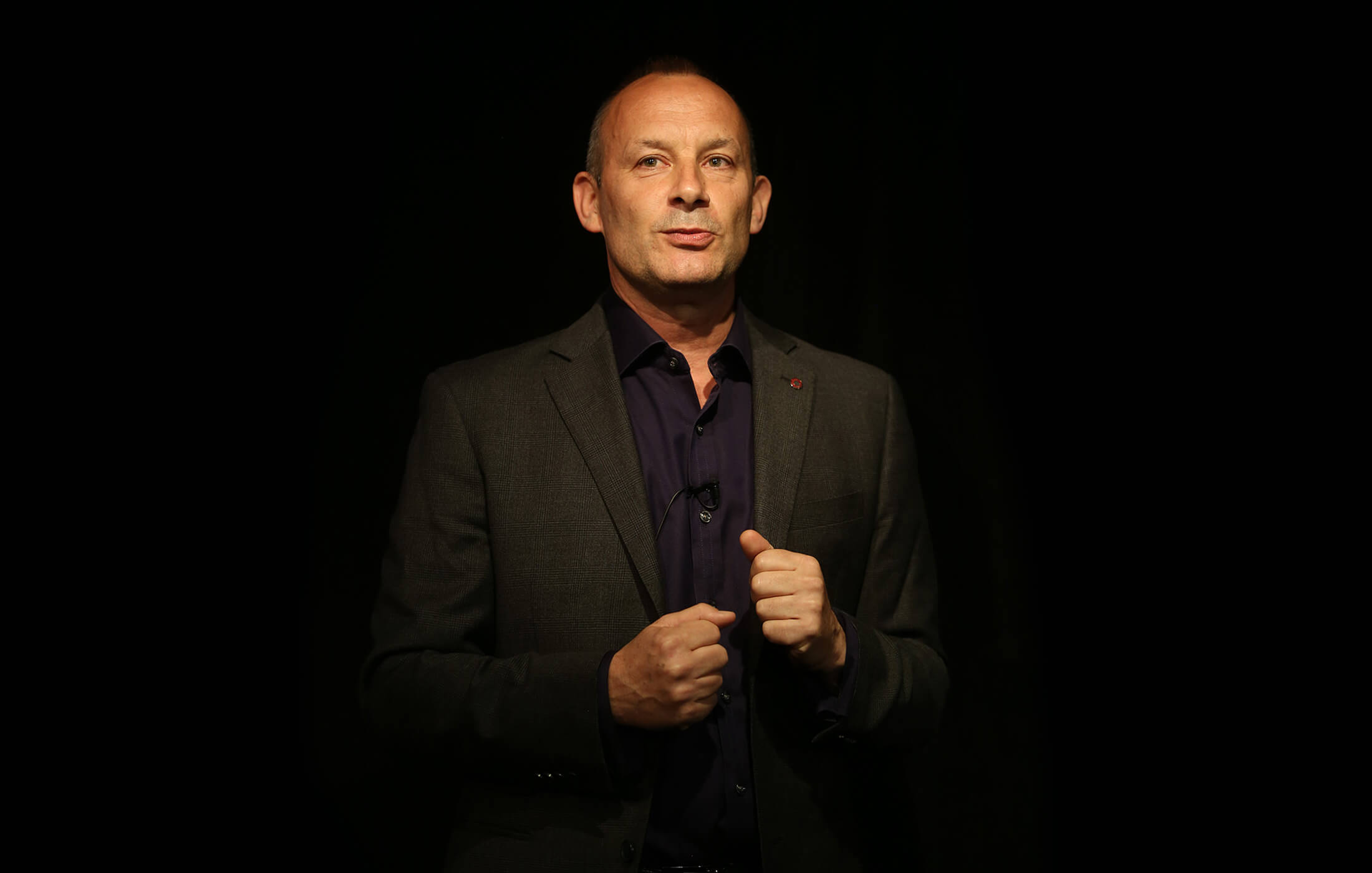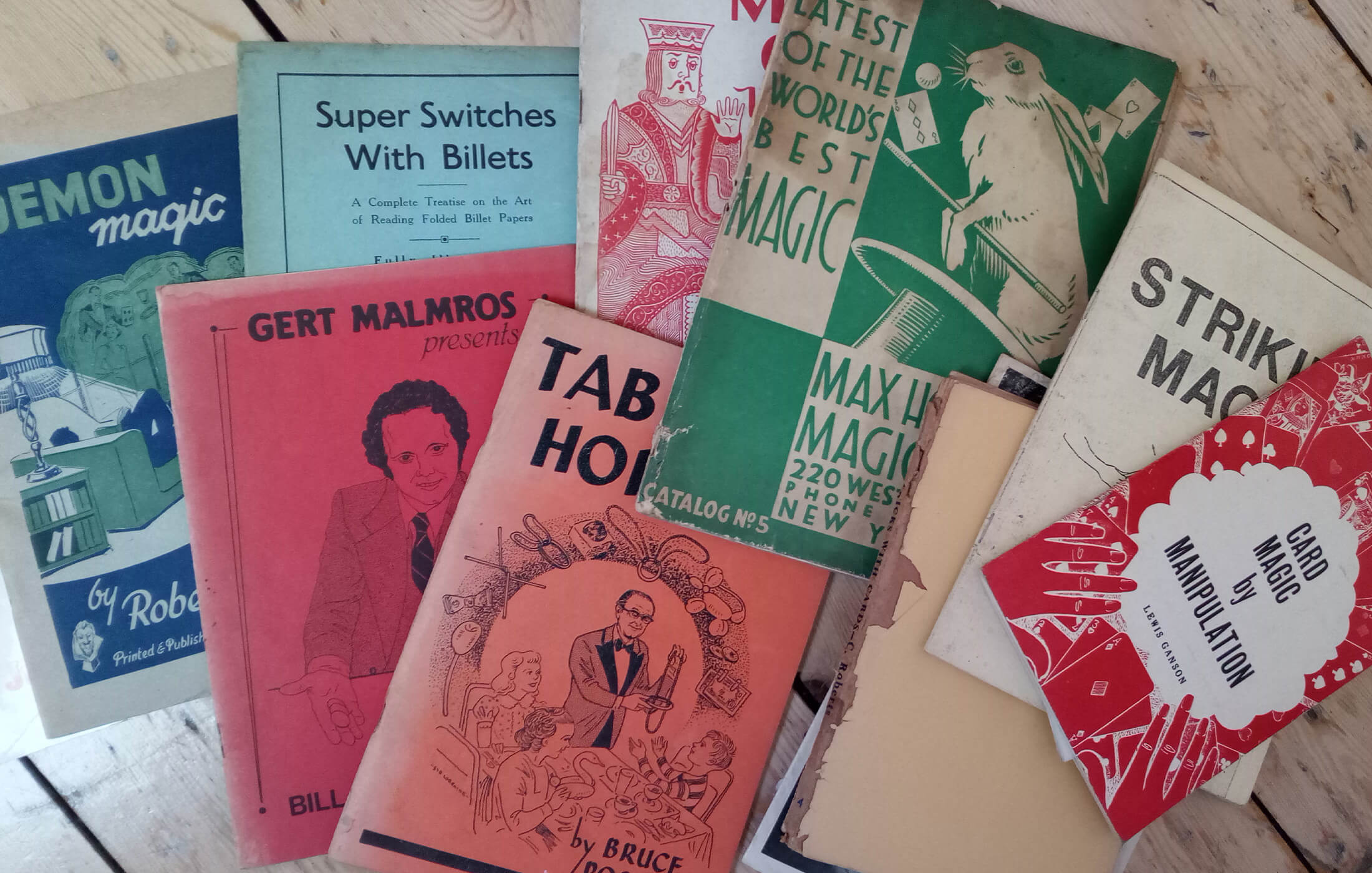 Over 20 years advising the magic community around the world
Richard McDougall has given a number of different lectures to the magic community for over twenty years. These are always on aspects of the performance of magic, ranging from body language to eye contact, entrances to energy. They are derived from his time spent studying magic, physical theatre and physical comedy.
These sessions encourage participation and experiential learning, but there will rarely be any magic effects performed.
Richard has delivered these twice at Magic Live!, as well as at magic clubs and conventions in the UK, Europe, Japan and Iceland.
One to One Sessions
Richard also offers one to one sessions, acting as an outside eye, to pinpoint areas to be considered after observing a performance. These suggestions can cover the immediate-term, mid-term and long-term. This is best done live, but can also be done digitally.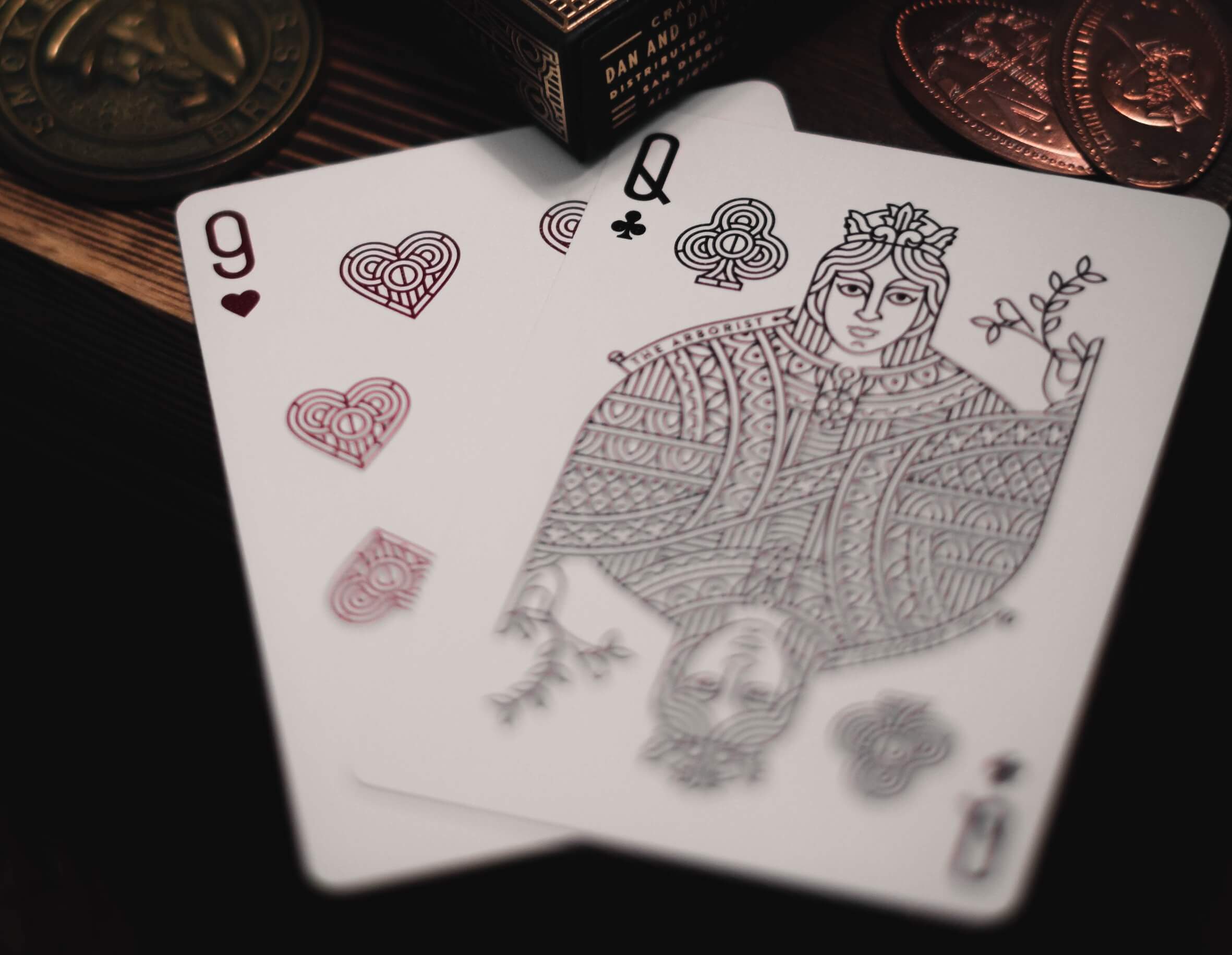 "Richard McDougall is a rare treat. A sleight of hand wonder, a genius level comedian, an inspiring speaker and lecturer, an original creator, a show-stopping entertainer. Richard is an artist in every sense of the word. He's someone who cares deeply about magic and how the art is perceived by the audience, and it shows in his work. He's been something of an underground legend in England and a personal hero of mine for many years. I'm so happy he's now making himself available to magic conventions and festivals so my friends around the world can finally see what I (and many others) have been raving about."
"Richard is one of those rare triple-threat performers. Watching his stage act is like attending a master class in the art of misdirection. What appears to be the ultimate in simplicity is actually the result of years of thought and expert sleight of hand. His lecture should be mandatory viewing for any magician who performs onstage. Anyone, from amateur to professional,will benefit from putting Richard's theories into practice."
"Richard's opening remarks of the last keynote of a highly successful South Tyneside convention brought a stunned silence from a shocked audience...this , however, was in marked contrast to the tumultuous and emotional ovation given to this talented performer at the end of a remarkable lecture... The applause was the loudest and most prolonged of the entire convention. It was thoroughly deserved."