"
During thirty years (and counting!) of performing magic, there have been many memorable moments; approaching a small table of diners, including The Queen and Prince Philip, to perform close-up magic, was one of the most special. Other wonderful, pinch me moments include: showing magic to Sir Paul McCartney, who was sitting to my left, Sir Ringo Starr to my right, and George Martin in front of me. I must admit to having a slight out of body experience, whilst walking to the home of Professor Stephen Hawking - knowing I was about to meet and perform for him and his guests was thrilling! These are moments when I feel fortunate to have the unusual job I have, and it confirms why I continue to push through the often difficult hours of practising, learning and most importantly improving.
All of these are lovely dinner table stories, but none compare to the much deeper sense of satisfaction I have for how magic has enabled me to connect and engage with people on a more profound level. Nothing gives me greater pride than helping others feel proud of themselves.
I have been extremely privileged to have witnessed how magic can have such an astonishing impact on peoples lives and how they view themselves.This is certainly true of my work for Breathe Magic, helping young people lead more independent lives, and face challenges with renewed self-belief. Equally surprisingly, I've seen through my business training witnessing renewed confidence shine through someones eyes and body when they feel they are more in command of themselves.
Magic is an extraordinary craft, and, even after thousands of years, is perhaps more relevant and needed by people than ever before.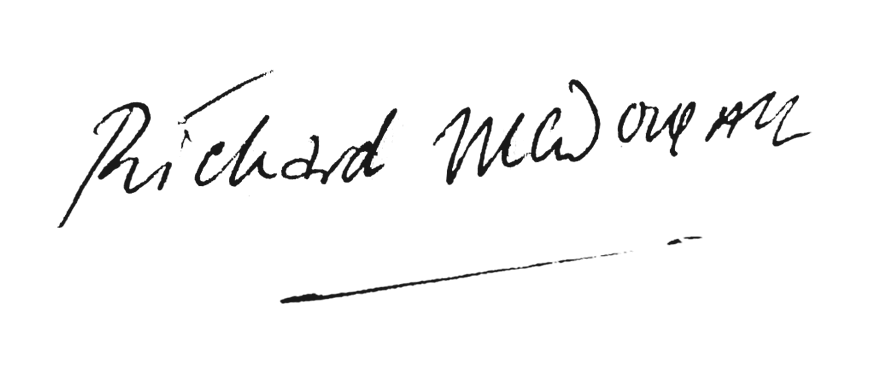 "