Magic in Healthcare
Where the magical meets the medical
Learn more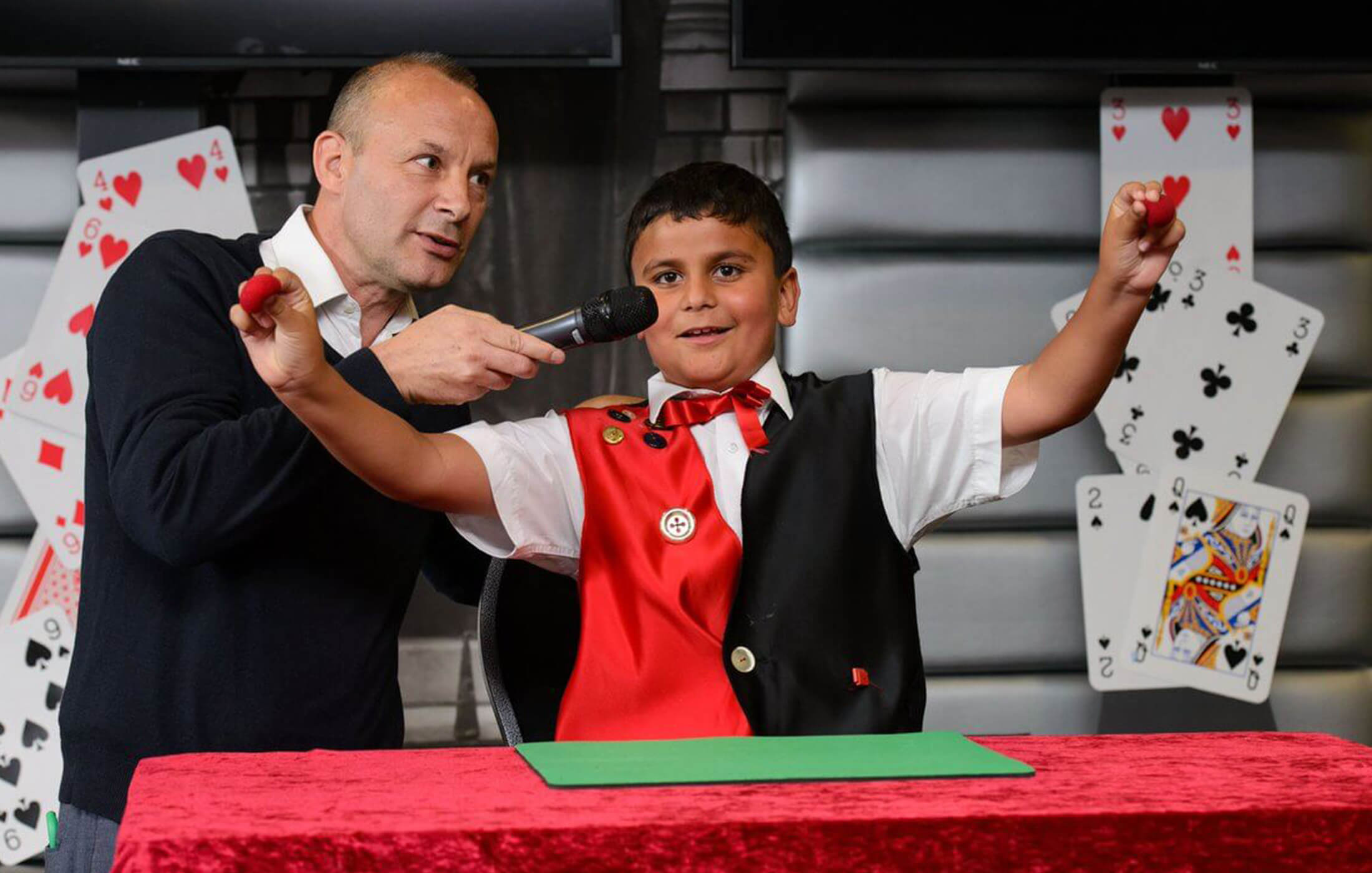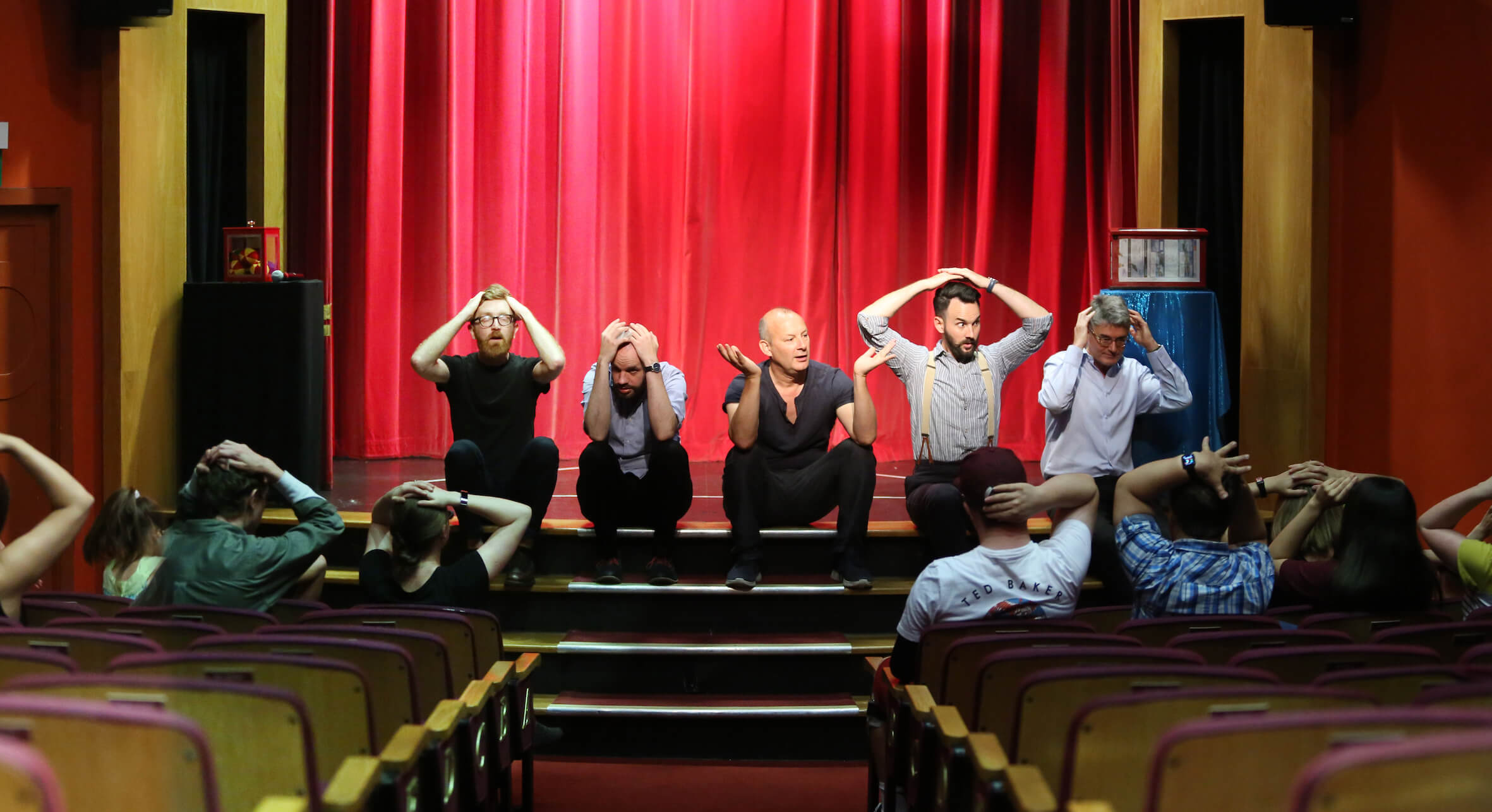 Magic can do more than entertain - it can change lives.
Richard McDougall is driven by the conviction that magic can do much more than entertain - it can be a catalyst to change lives.
Breathe Arts Health Research, David Owen QC (another Member of the Inner Magic Circle) and Richard worked alongside specialist occupational therapists, to adapt magic tricks to use as therapy. This is mainly for children with a condition called hemiplegia - a weakness / paralysis on one side of the body. These tricks were developed to improve the children's hand / arm function, cognitive abilities, self-confidence and independence.
Pioneering creative work
The Breathe Magic Intensive Therapy programme has been so successful with young people with hemiplegia that it is not only recognised by the NHS as a clinical service, but it has also been awarded the NHS England Innovation Challenge for Rehabilitation - a major award within the healthcare sector.
The Breathe Magic programme's pioneering creative work has also led to it being awarded the Action for Children's Arts J.M.Barrie Award in 2019, for Outstanding Contribution to Children's Arts.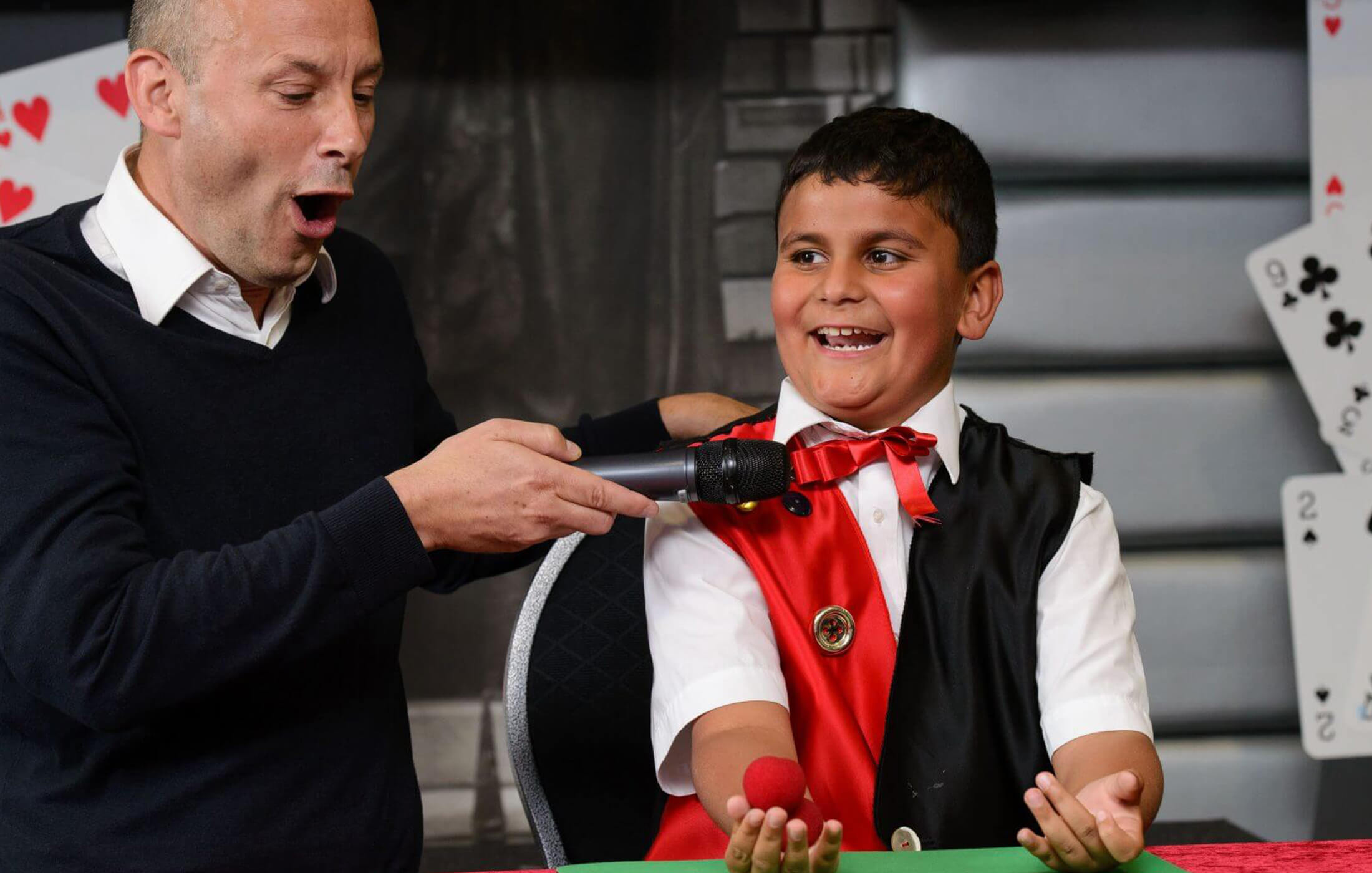 Creative and clinical approach to healthcare
Now there is a whole team of magicians, all Members of the Magic Circle, who are part of the Breathe Magic model, fusing a creative and clinical approach to healthcare, to help hundreds of others, including children with mental health issues in Great Ormond Street Hospital, and adult stroke survivors.
If you would like to know more about Breathe Arts Health Research and the huge amount of programmes they run and people they help check out their website HERE!