Stage Magic
Creative and original blend of magic, mime and humour
Learn more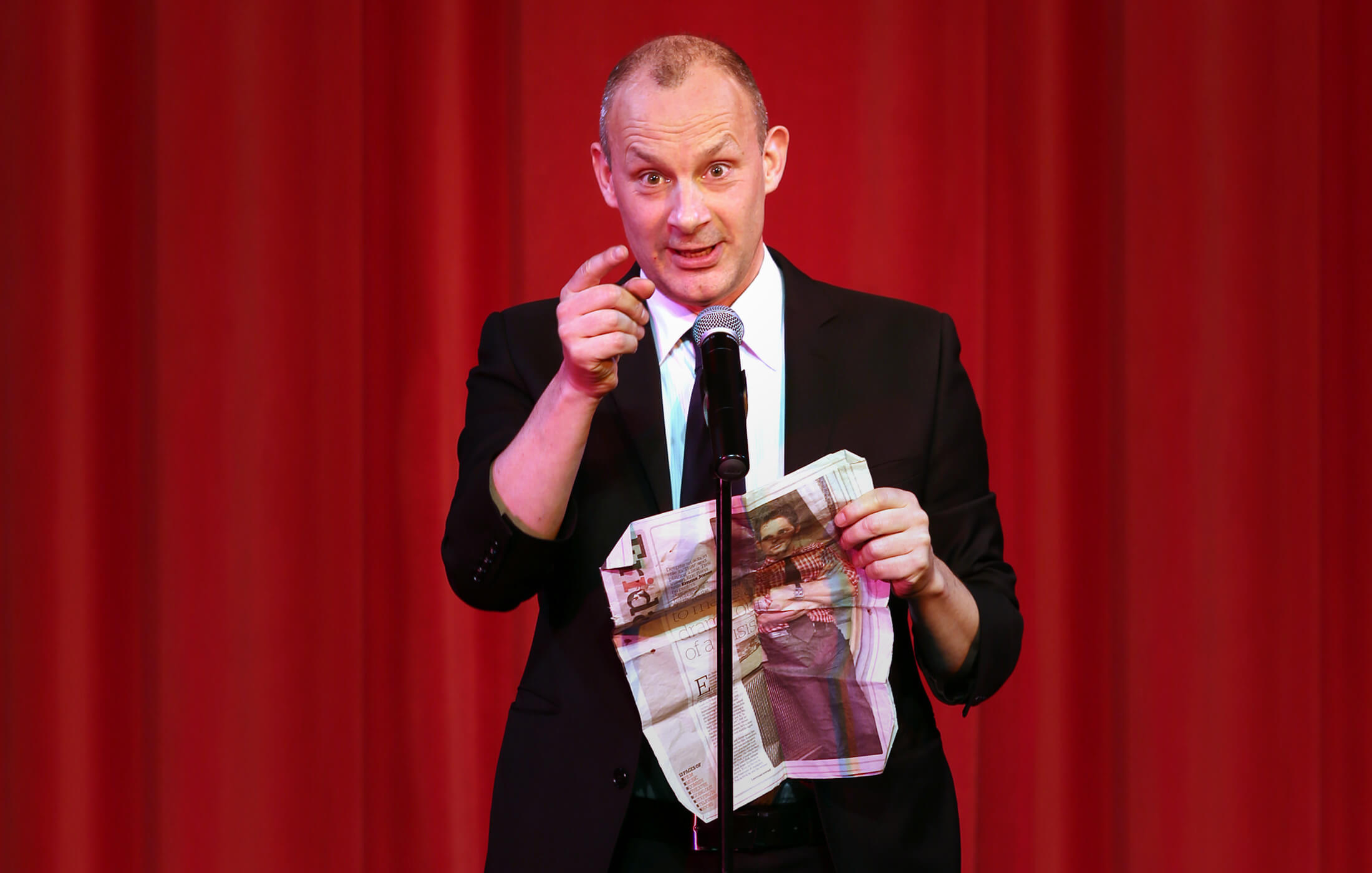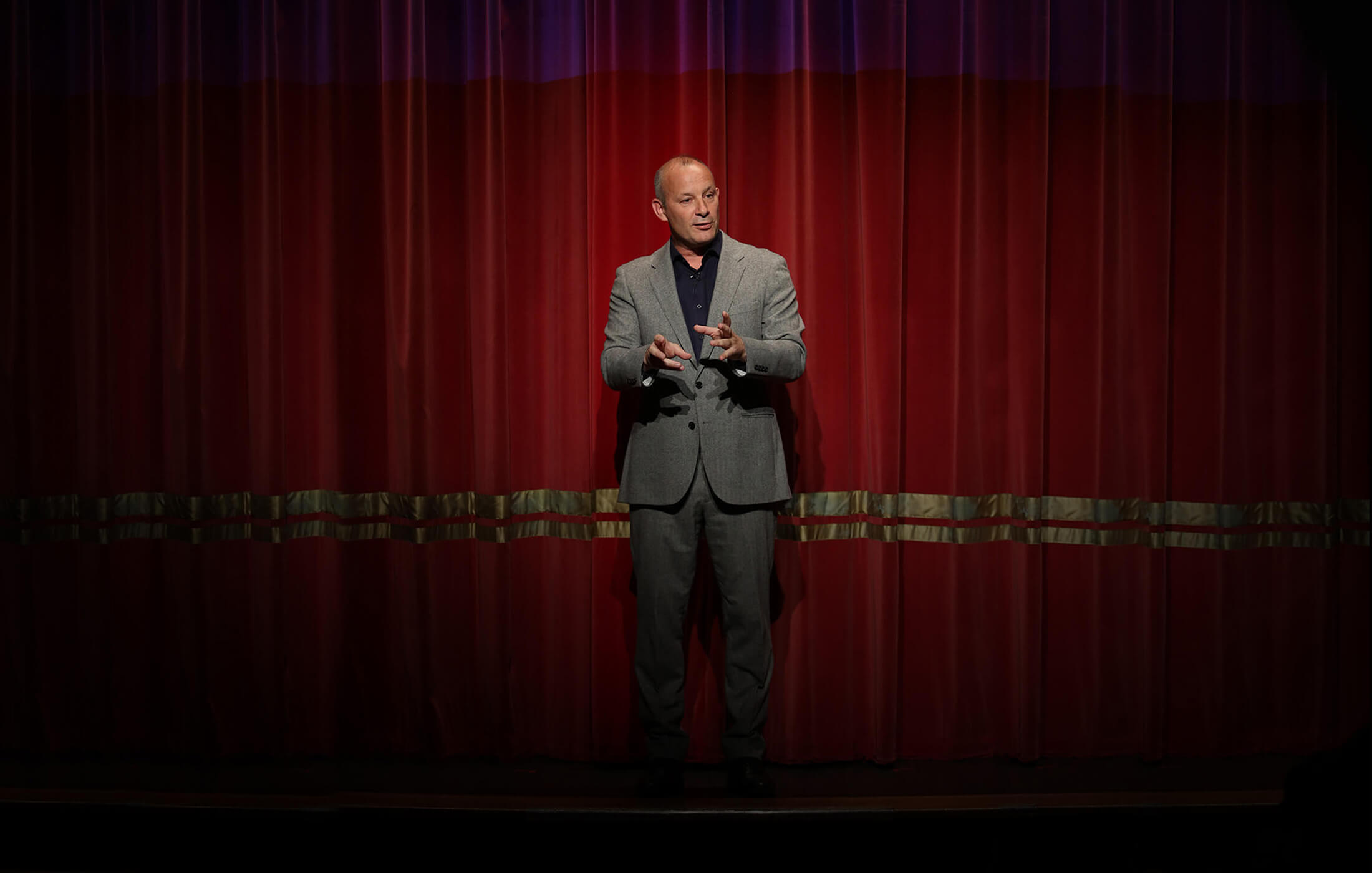 Enjoyed around the world
Richard's creative and original blend of magic, mime and humour has been enjoyed at festivals and galas around the world. He has performed on stage at Suncoast Casino Las Vegas, Tokyo, Her Majesty's theatre London, International Mime Festival London.
Magic, mime and humour
Richard McDougall's approach to magic onstage has always been unconventional and eclectic. He draws on in his interests in mime, physical theatre and humour - both silent and spoken. Richard creates off-beat, theatrical performance pieces of magic that engage the imagination, and delight both the eye and the mind.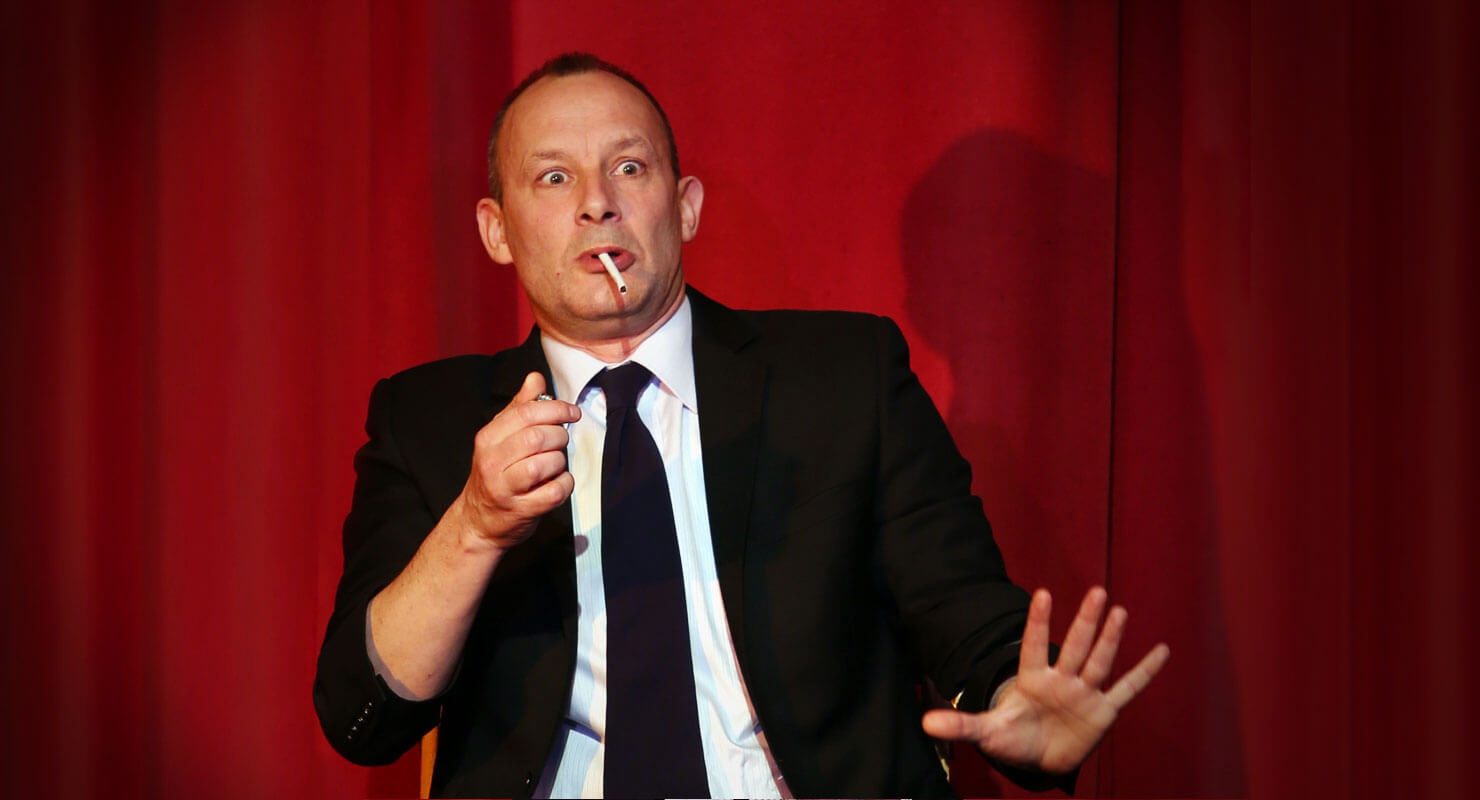 Featured Clients
"Richard McDougall more than meets any artistic standard you could care to set."
"Richard delivers intimate, intensely focussed and exquisite magic."
"His ability to enhance the hospitality experience as he engages with our guests and amazes them with his incredible magic is remarkable. We regularly receive feedback from our guests about how the experience has added a special touch to their day and been a talking point with their guests for days to come."