Close-Up Magic
On the edge of your seat
Learn more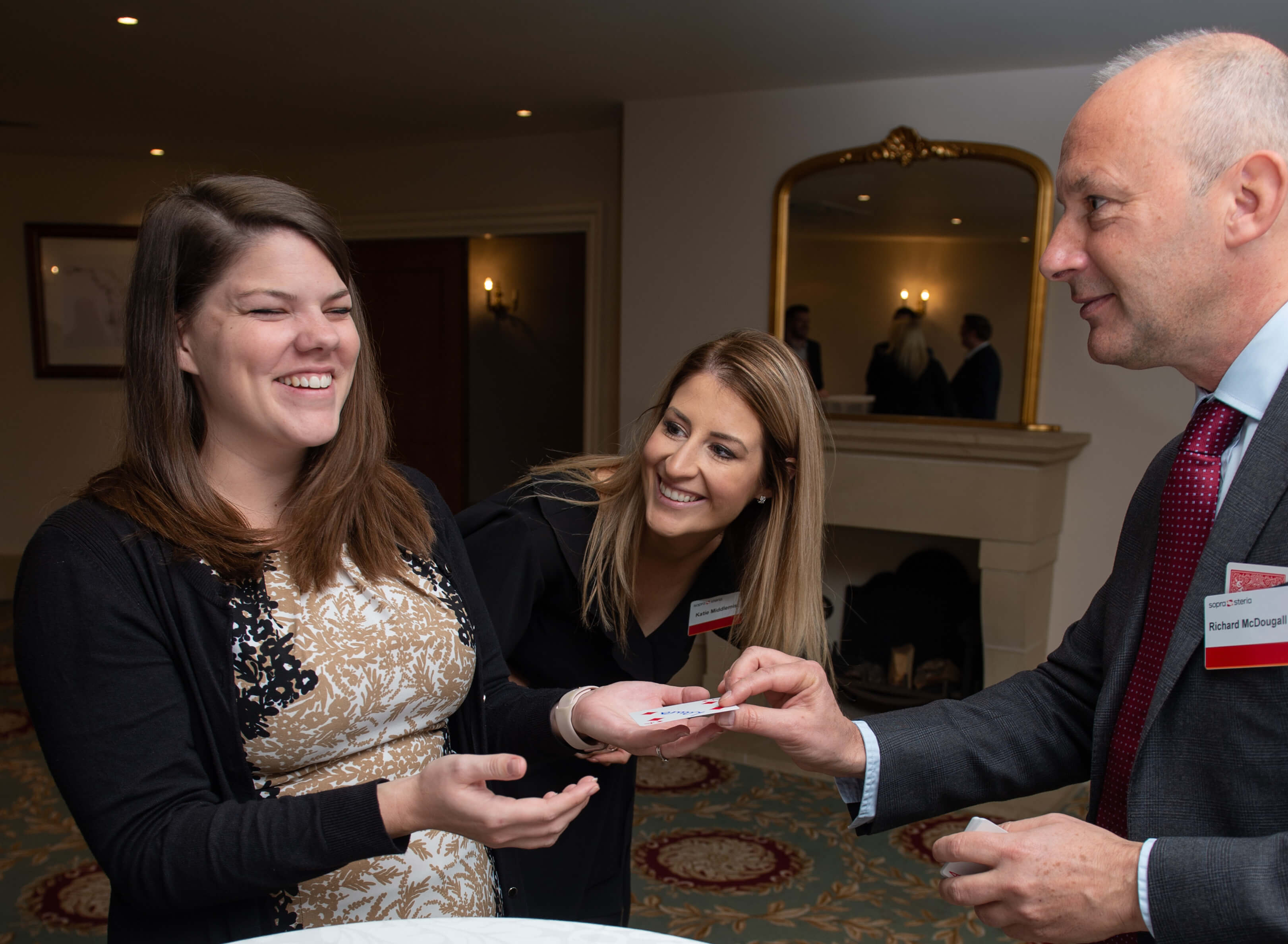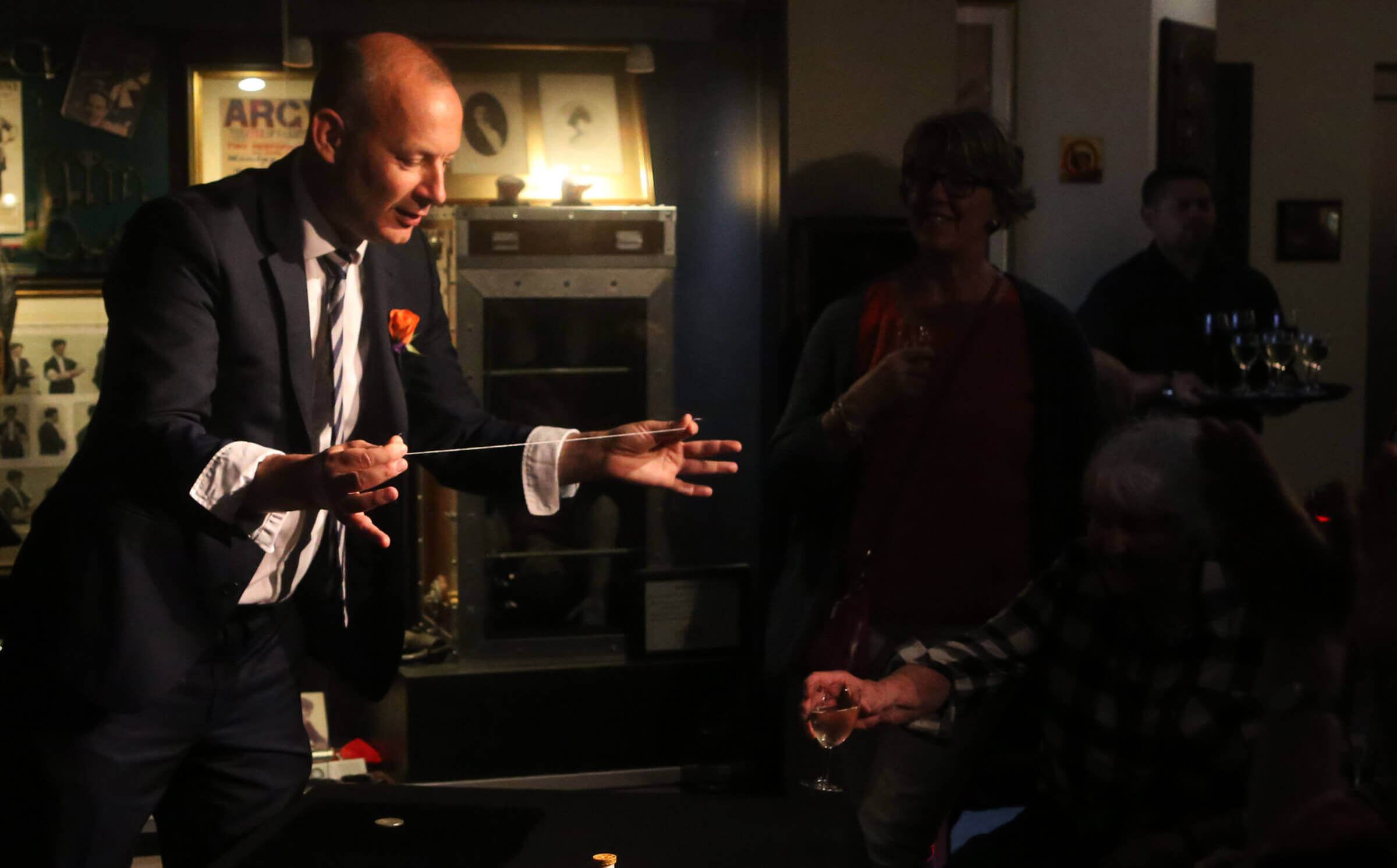 Private, public and corporate events
HM The Queen, including at her private Diamond Jubilee celebration attended by royalty from around the world, HRH The Prince of Wales, Professor Stephen Hawking, Sir Paul McCartney, Sting and thousands more, in over thirty five countries, have been delighted by Richard's magic.
From a London black cab to Buckingham Palace
Venues range from The Magic Castle in Hollywood to Buckingham Palace. From The Orient Express, to the back of a black cab driving around London. Richard is also a resident magician at Wembley Stadium, where he has been performing to VIPs for over ten years. One of the strengths of close-up magic is its flexibility and you can be sure Richard has performed in almost every environment, for every type of occasion.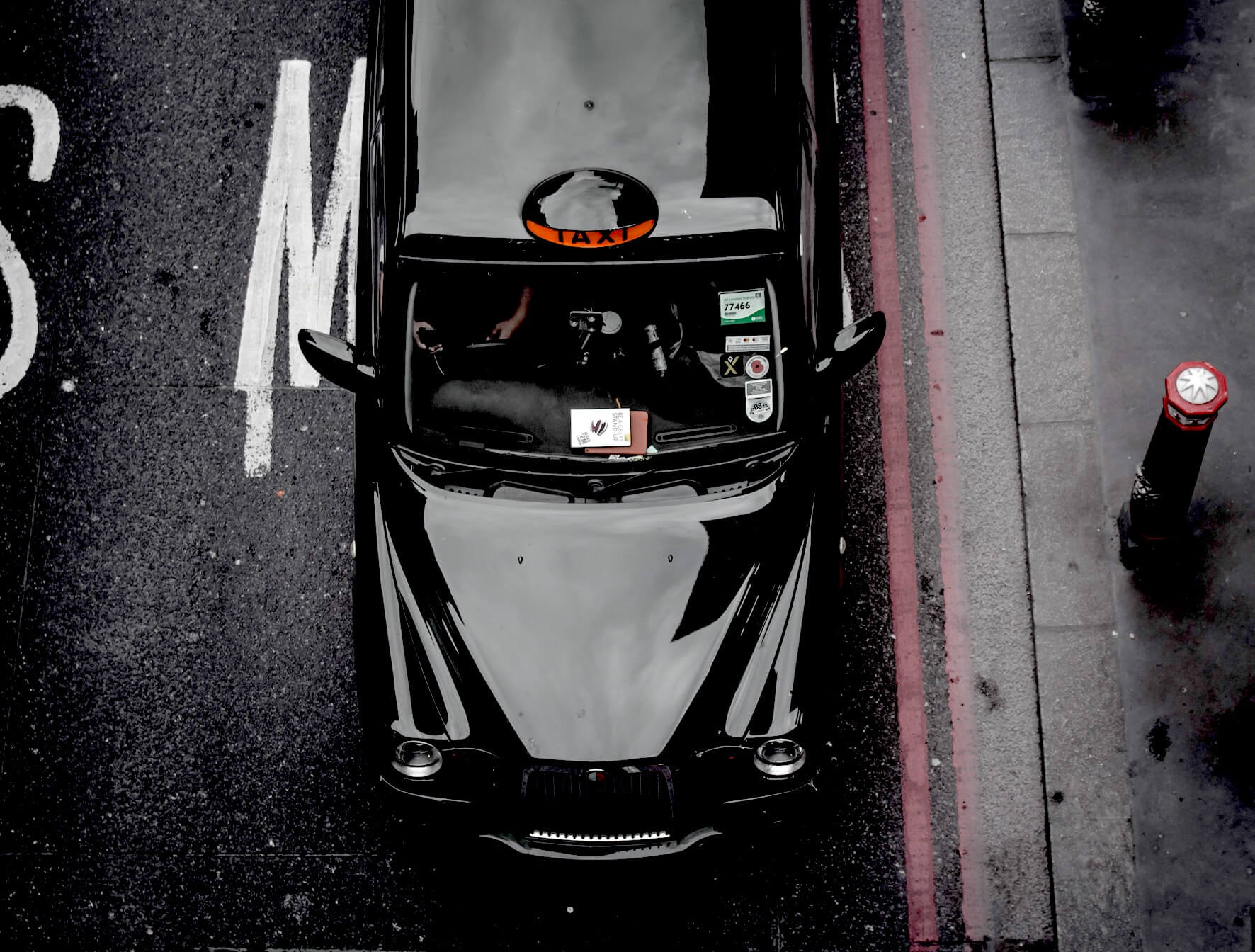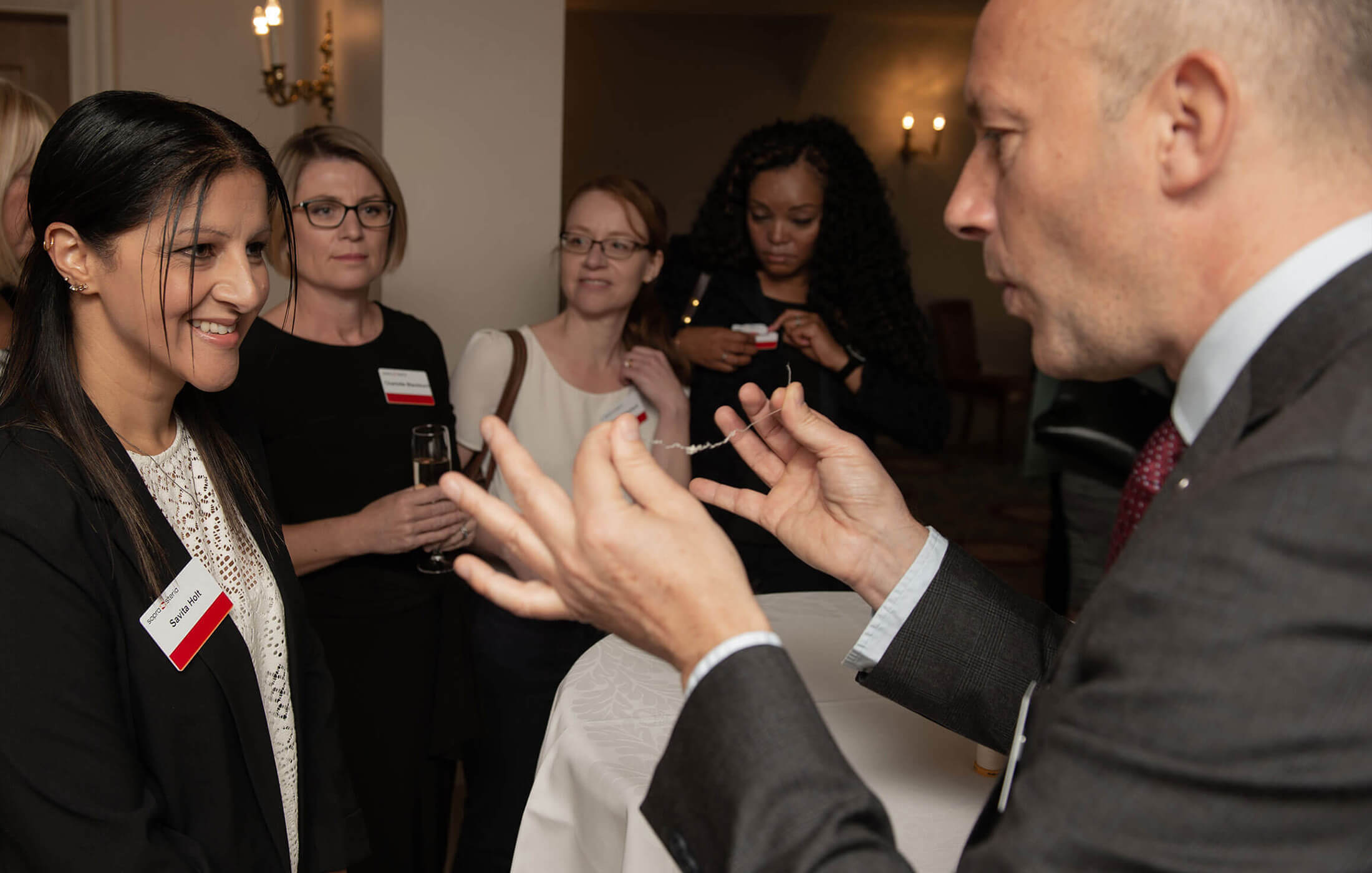 World champion Entertainer
Richard McDougall is a former World Open Champion for Close Up Magic, and a Gold Star Member of the Inner Magic Circle. A magician skilful enough to dumbfound the keenest eye where the emphasis is on the guests' enjoyment, and not merely 'fooling' them.
Richard is well-placed to suggest the best format to create maximum entertainment for guests, so please feel free to discuss this prior to your event.
Featured Clients
"Our guests loved him. He was such a pleasant person to have, as well as a fabulous magician. He really made the party a great hit – some of the guests said it was without doubt the best party my father had ever held."
"Richard, sincere thanks for your special contribution to the above evening, many people had never seen that level of craft before their very eyes. I have been inundated with gratitude from our friends that attended. You are a star and that was a star performance. Thank you!"
"Then Richard dislimns as quickly as he appeared and is gone before you quite realise what has happened. Somehow he has created a bespoke performance for you and your friends, enriching your meal without disrupting it."