Live Magic
World-class close up and stage performances
Learn more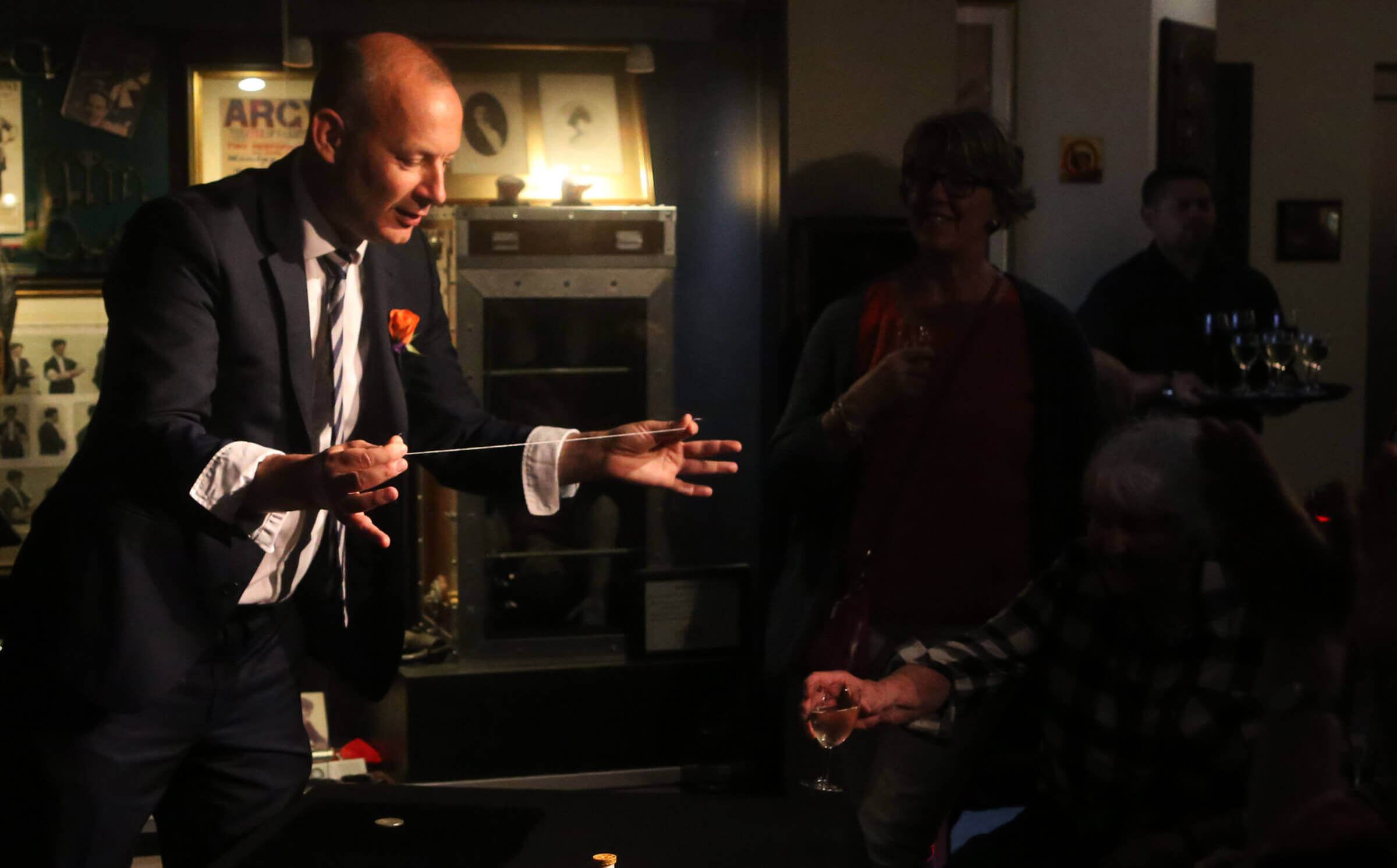 Live Magic Performances
More
Maximum entertainment
Richard McDougall is a former World Open Champion for Close Up Magic, and a Gold Star Member of the Inner Magic Circle. He has entertained at private parties for HM The Queen, Professor Stephen Hawking and Sir Paul McCartney.
Richard has performed all over the world, from The Magic Castle in Hollywood to The Wembley Stadium in London. His routines have been featured on television in Japan, Columbia, France and the United Kingdom with his writing wining him The Silver Rose of Montreux.
His genuine warmth, wit and originality create an uplifting atmosphere for you and your guests, enriching your time without disrupting it.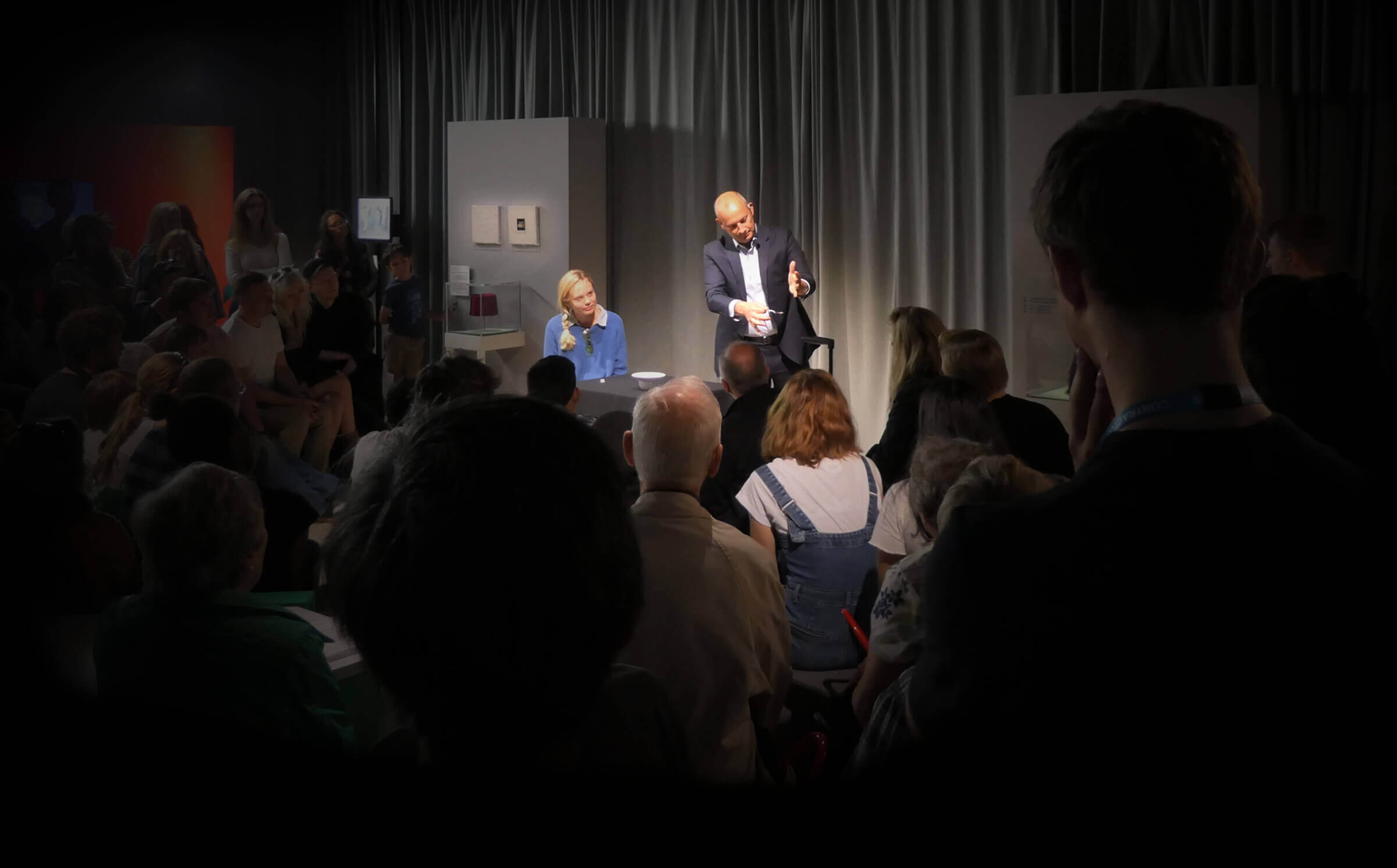 Featured clients
"Richard McDougall more than meets any artistic standard you could care to set."
"Richard delivers intimate, intensely focussed and exquisite magic."
"His ability to enhance the hospitality experience as he engages with our guests and amazes them with his incredible magic is remarkable. We regularly receive feedback from our guests about how the experience has added a special touch to their day and been a talking point with their guests for days to come."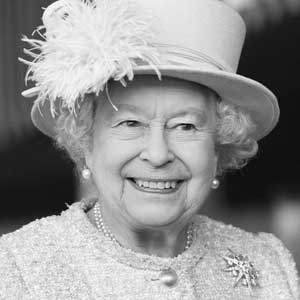 HM Queen Elizabeth II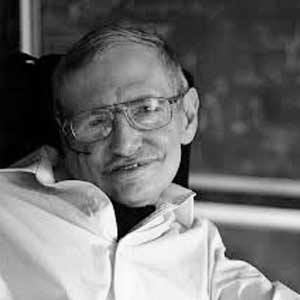 Stephen Hawking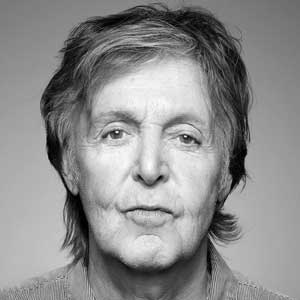 Sir Paul McCartney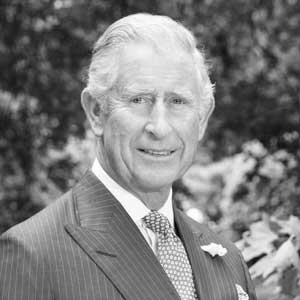 HRH Prince Charles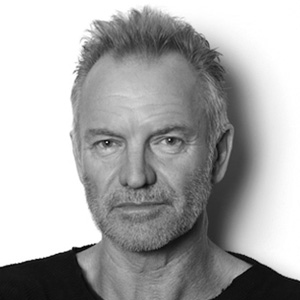 Sting