Keynote Speaking
Two talks that offer remarkable insights for you and your colleagues, using humour, interaction, and of course, magic!
Learn more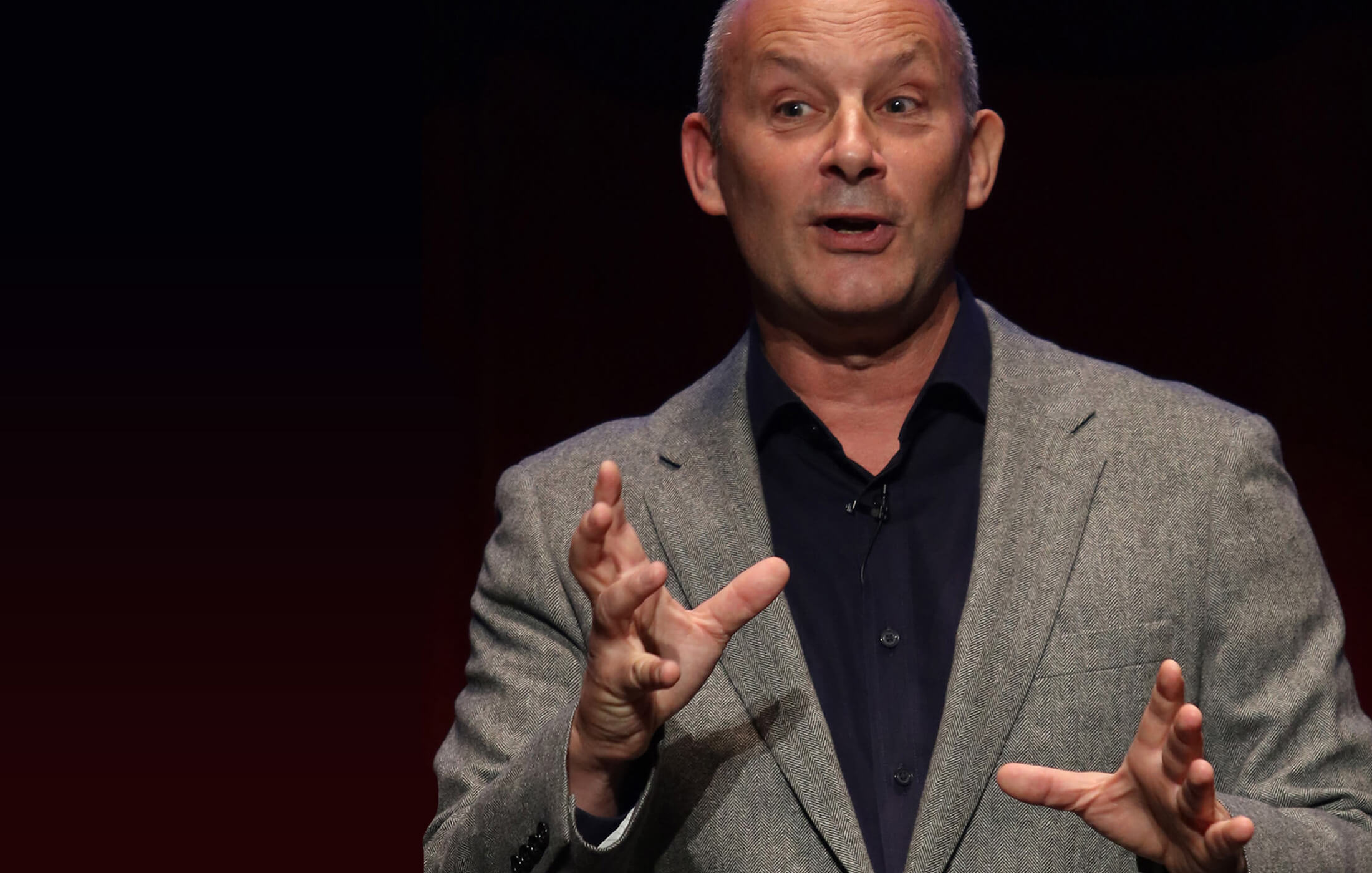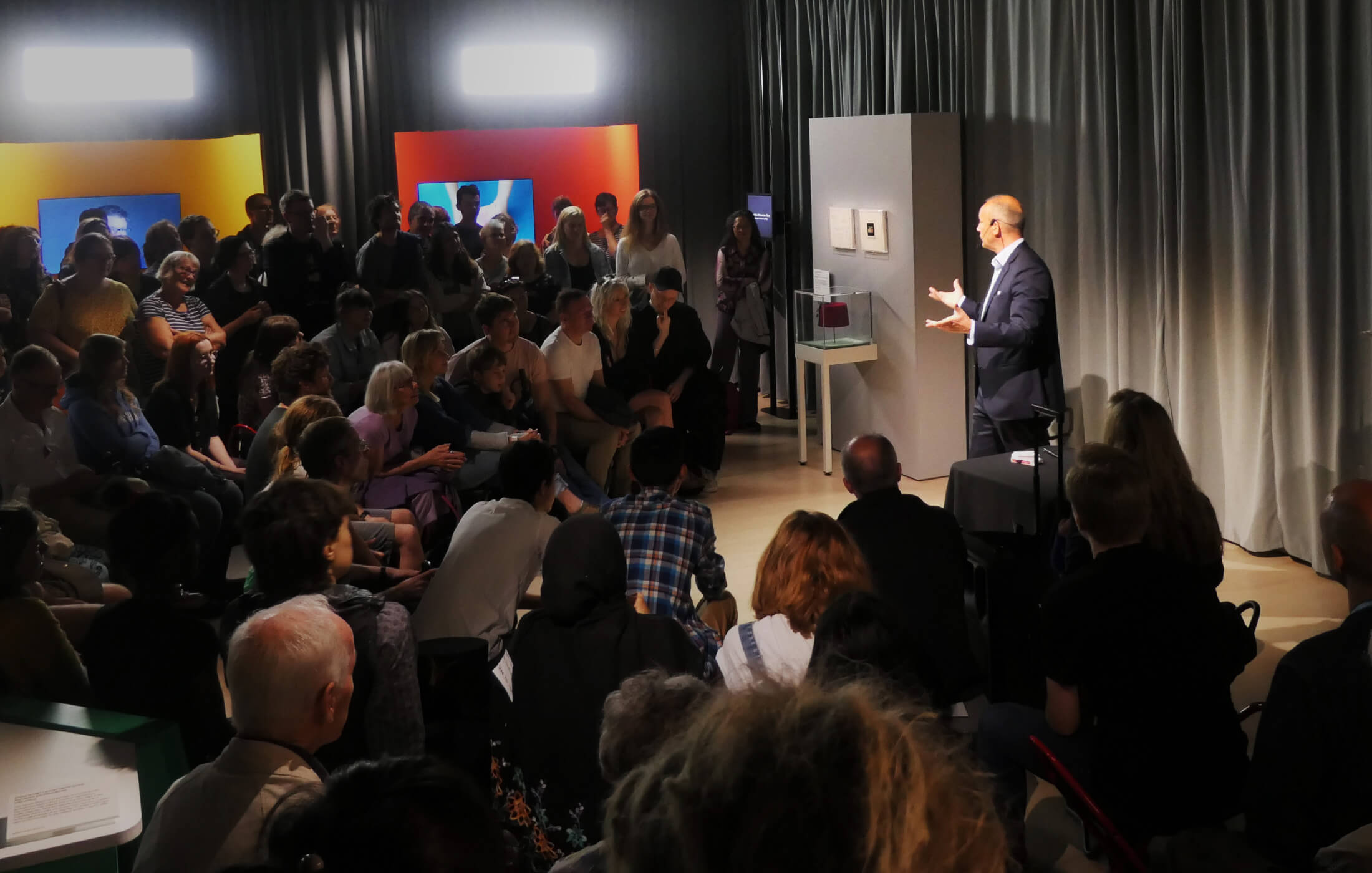 Changing Mindsets by Magic
An astonishing, informative, humorous and moving story of how magic helps people overcome extraordinary challenges to achieve life-changing results.
Based on Richard's many years of teaching magic to young people with brain injuries at Breathe Magic, the strategies and values used are ones that individuals and companies can adopt and apply to effect their own transformations.
*Talk available as either 45 minute or 20 minutes format, with 50% of the fee going to Breathe AHR.
You Are The Magic
A startling, funny and interactive demonstration of the impact body language has on our communication at work, and how it not only affects outcomes, but also incomes.
This has been presented in the UK, Europe, North and South Africa and the Middle East.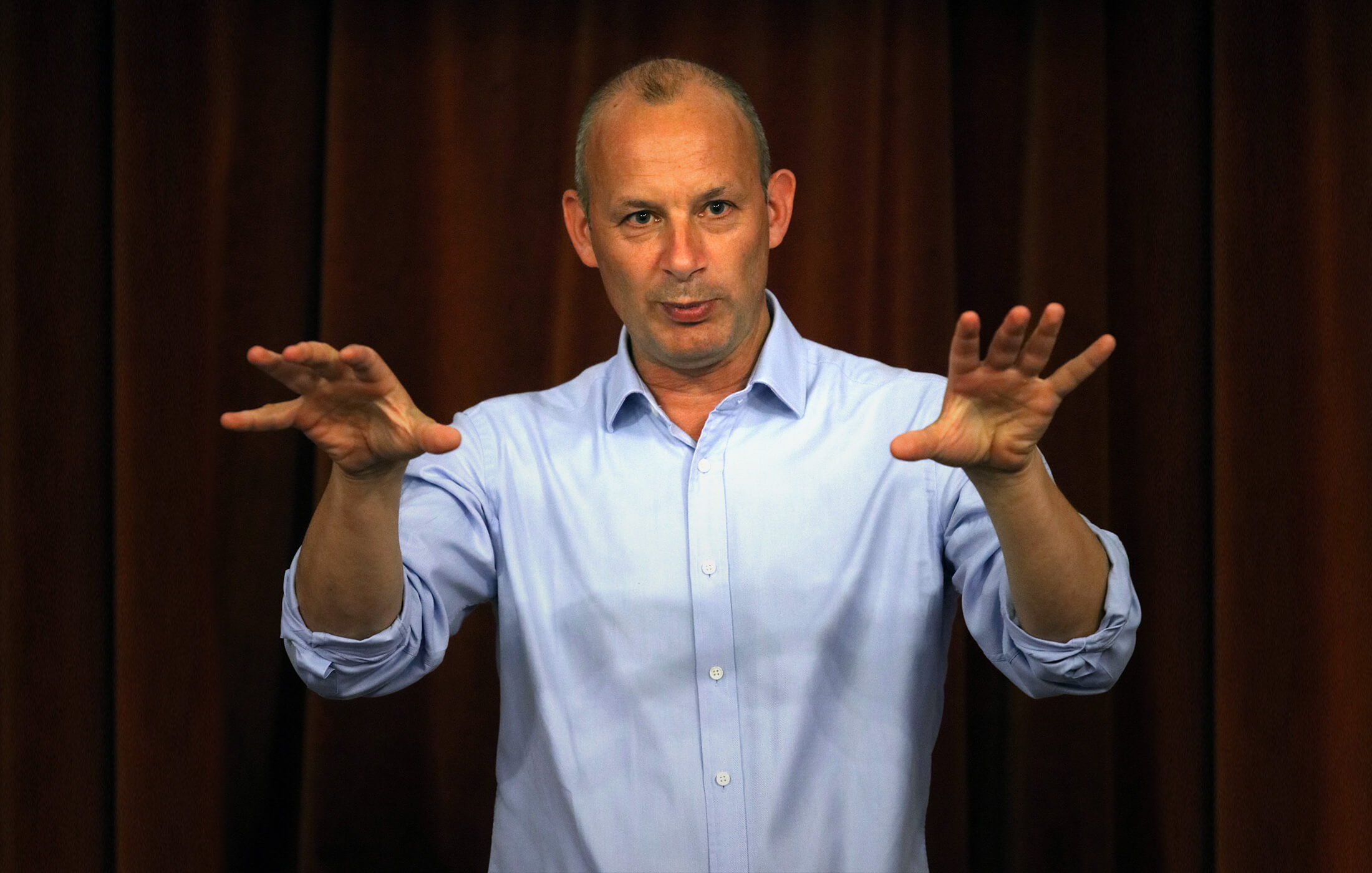 Featured Clients
"I learnt so much from Richard, it was relevant to not just the store but my role in head office. It really made me think about the impact of my body language... I wish we could have a copy of it on video for our teams."
"Richard was the opening speaker at our 4th annual business conference. The feedback has been extremely positive and we would highly recommend Richard for any business training event or conference."