Case Study
Imperial College London
Masterclass on Presenting and Pitching for Entrepreneurship Programmes
Learn more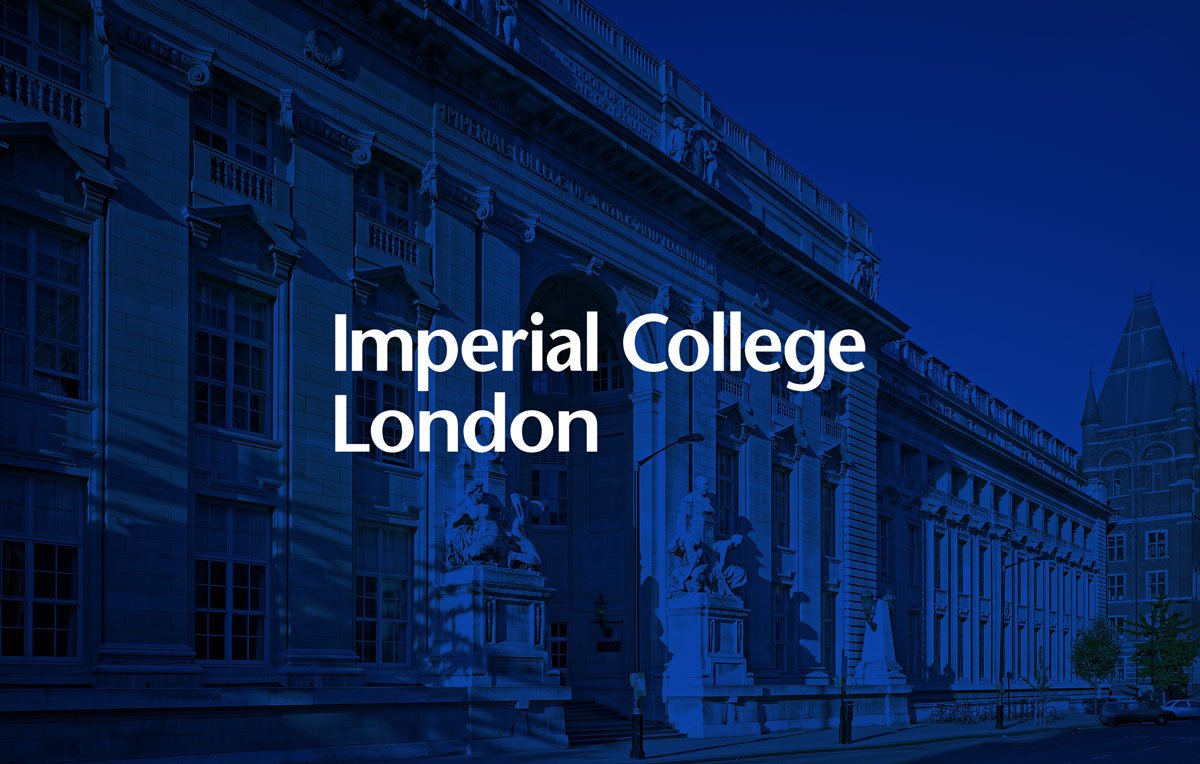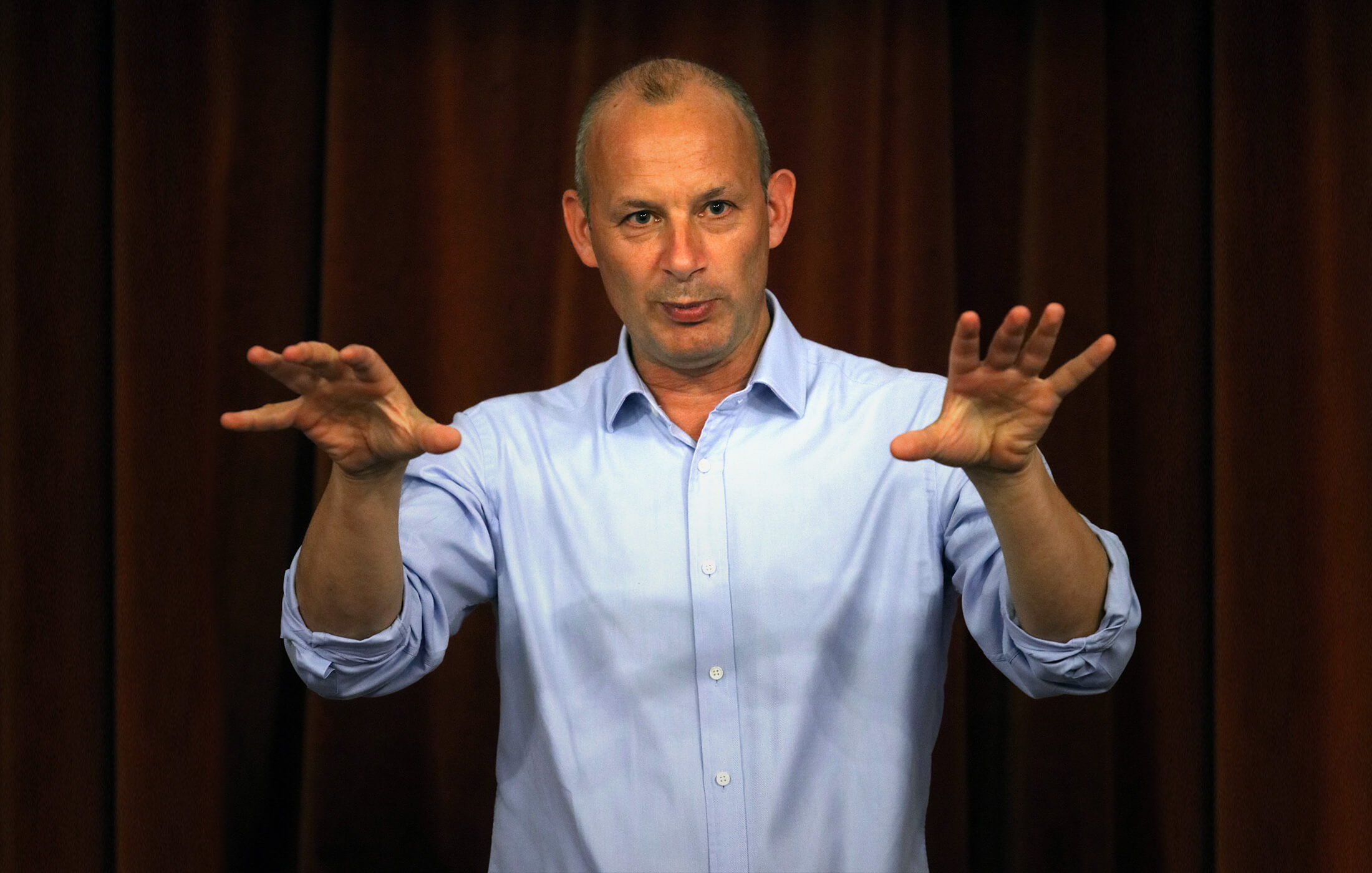 "Participants learn that we are all capable of delivering the wow factor to an audience. By the end of the masterclass even the shiest in the group have discovered their inner showperson.
Covid-19 was no match for Richard, who turned a highly interactive in-person session into a highly interactive online session.
Richard has always been a pleasure to work with and I would not hesitate to recommend him to anyone looking for an excellent, uplifting, and truly educational session."
Camille Reltien
Entrepreneurship and Innovation Manager
Imperial Enterprise Lab, Imperial College London
Participants feedback
"Changed my life."

"Incredible - best talk I've ever seen!"

"Won't forget this session, ever."

"This has been the most amazing session I have had this year."

"Really inspiring! Don't change a thing!"

"One of the best sessions I've ever been too."

"Immersive and tangible way to understand how to tell a story."