Business Training
Every successful business needs effective and authentic communication in order to thrive
Learn more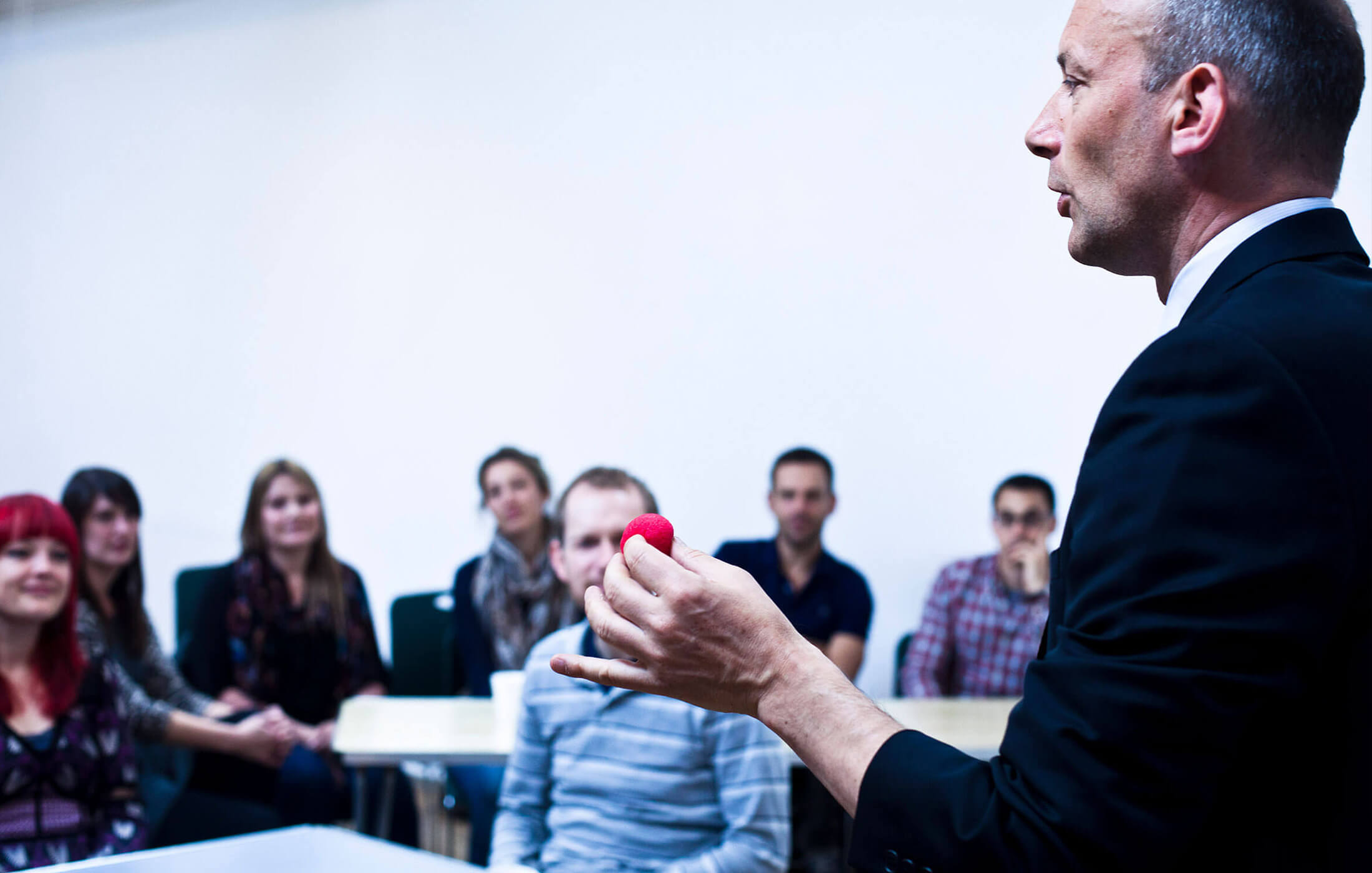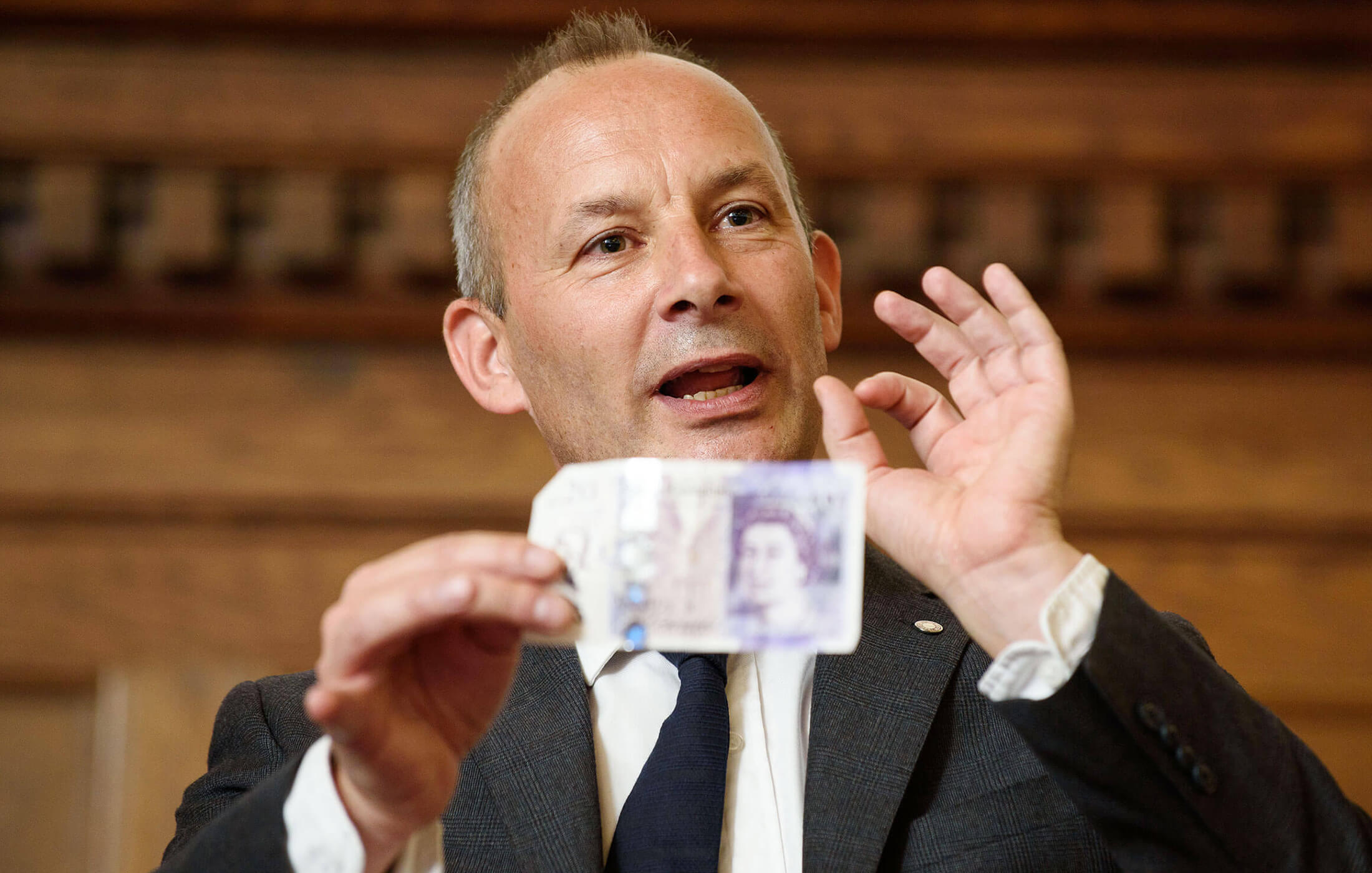 Communication affects outcomes. And incomes.
Explaining, informing, persuading and selling - whether with colleagues or clients, these objectives are crucial to every business. Yet many team members still feel fearful before giving presentations, or lack of awareness of how to be convincing and compelling.
Richard's use of magic as a vehicle cuts through everything you think you know. His skills of observing acutely and giving well-balanced, sensitive feedback, highlight the strengths you already have, and pinpoint areas for improvement.
Attention lost is information lost
Richard reveals how body language can have a significant impact on your effectiveness with an audience, whether that is one or one thousand. His combination of magic strategy and techniques from mime, will show you how to be imperceptibly in command of a crucial commodity - their attention.
Devoting time to develop and sharpen communication and presentation skills can reap huge benefits for individuals and teams, and be a source of business growth.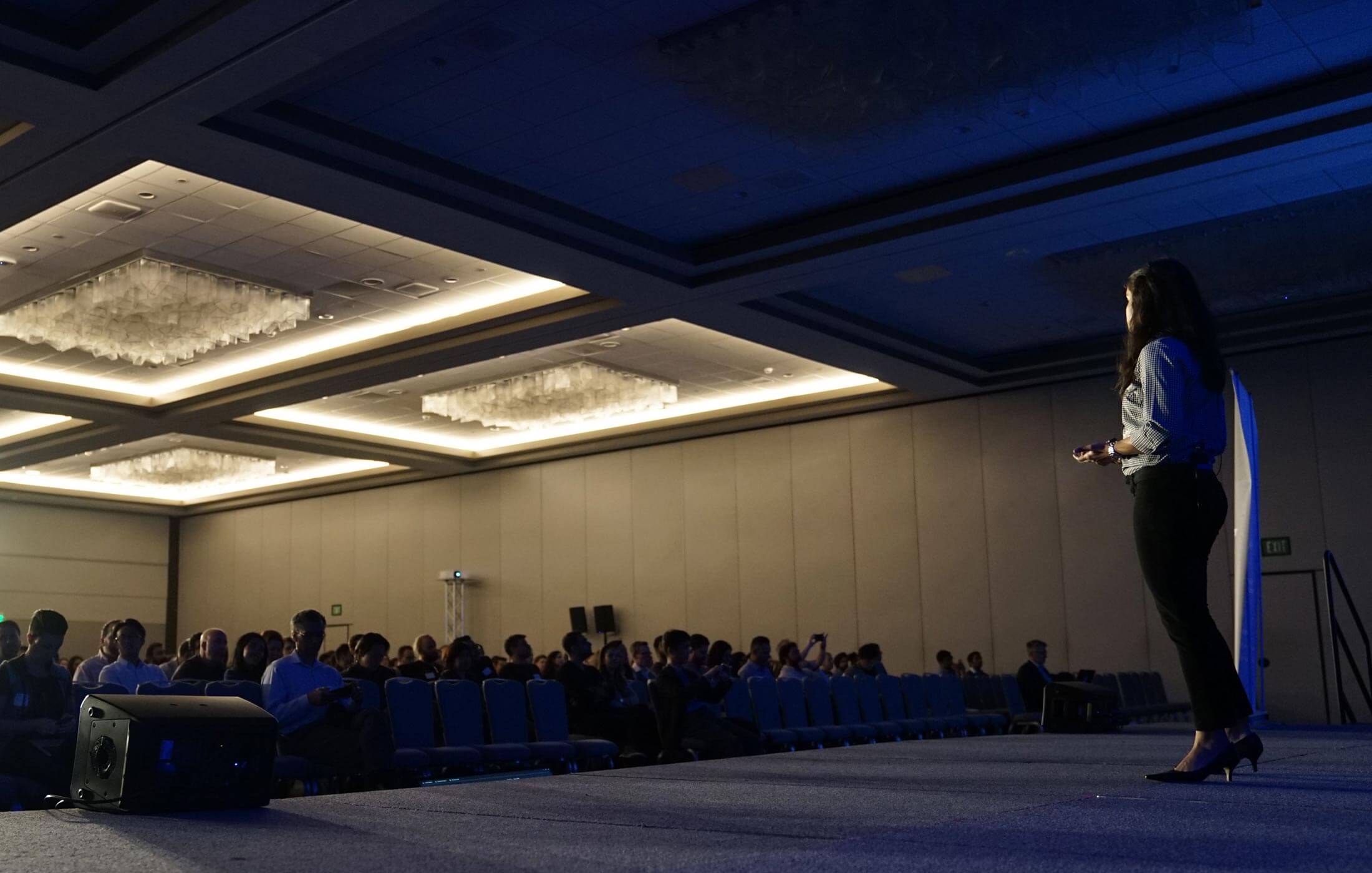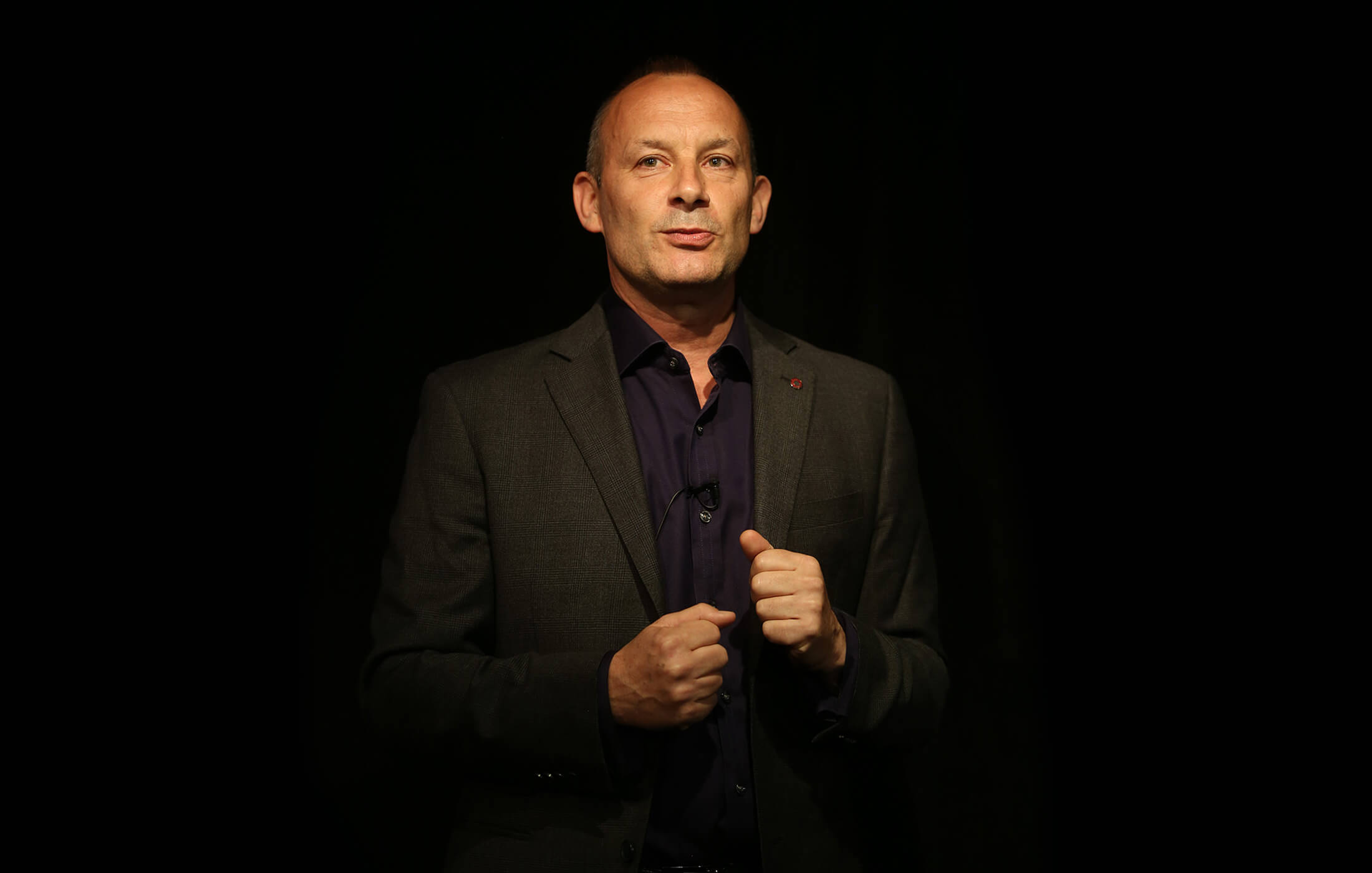 Over 30 years experience in over 40 countries
Richard McDougall's programmes are a combination of thirty years of personal onstage experience in over forty countries, and a wealth of coaching experience in the business world.
All this based on a thorough understanding of hundreds of years of magic and performing arts theory.
Richard has successfully delivered body language workshops and business training around the world, from North and South America to Africa, the Middle East, Europe and the UK. He has experience in a wide variety of corporate sectors including finance, medicine, software, energy, and digital marketing.
From CEOs to Graduates
Everyone benefits from this bespoke, empathetic approach, even if you are anxious of presenting. From CEOs and Board level teams, down to graduates in their first employment, the strategies explained bring greater confidence and ability to all.
And best of all, it is fun!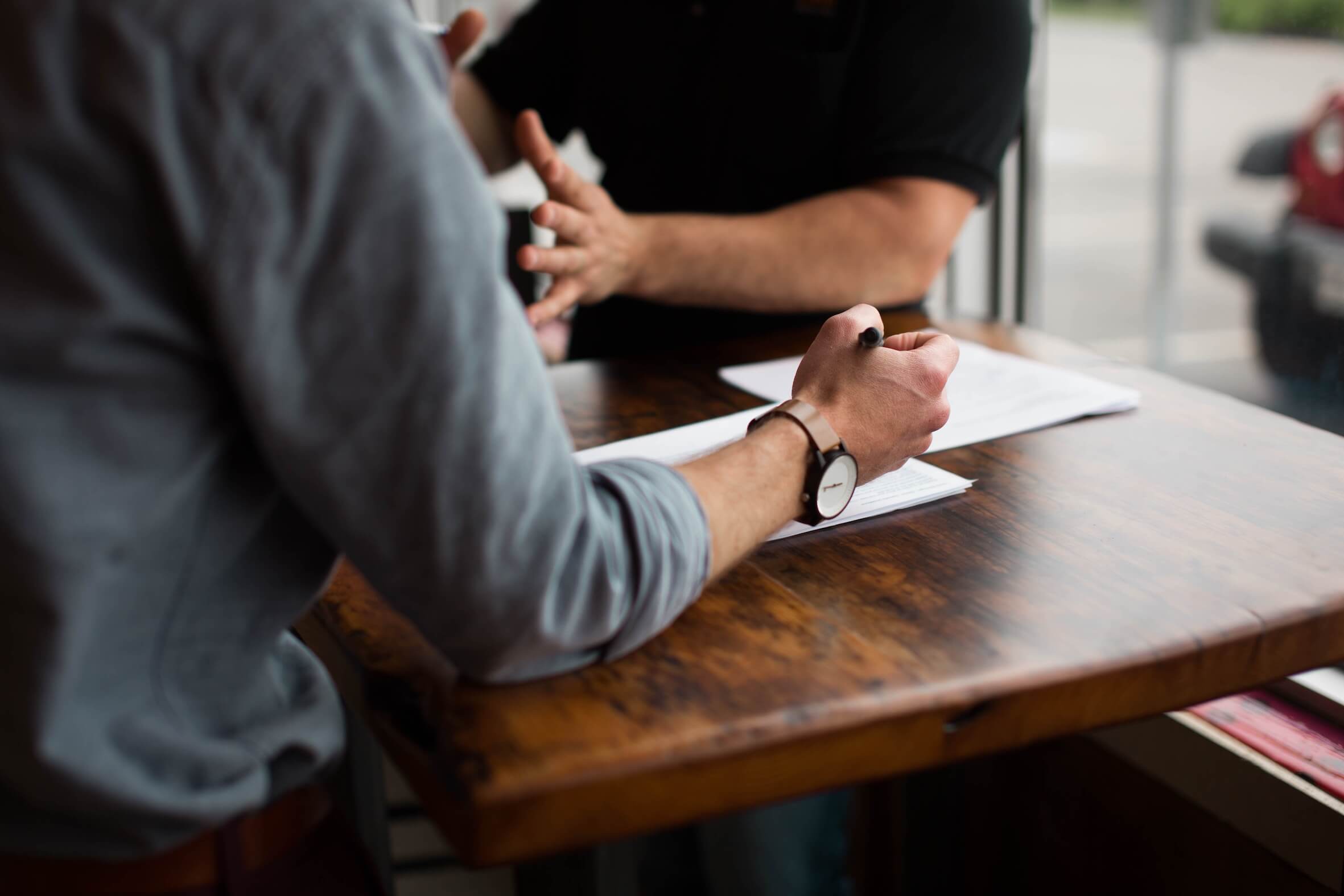 Featured Clients
"Thank you very much for a fantastic masterclass last night! Students were absolutely bowled over and scored it 4.9 out of 5. Which is basically unheard of for a masterclass..."
"I have become a more confident, engaging and emotionally intelligent presenter."